Beijing Asks Paksitan to Probe Bus Explosion That Killed Six Chinese Nationals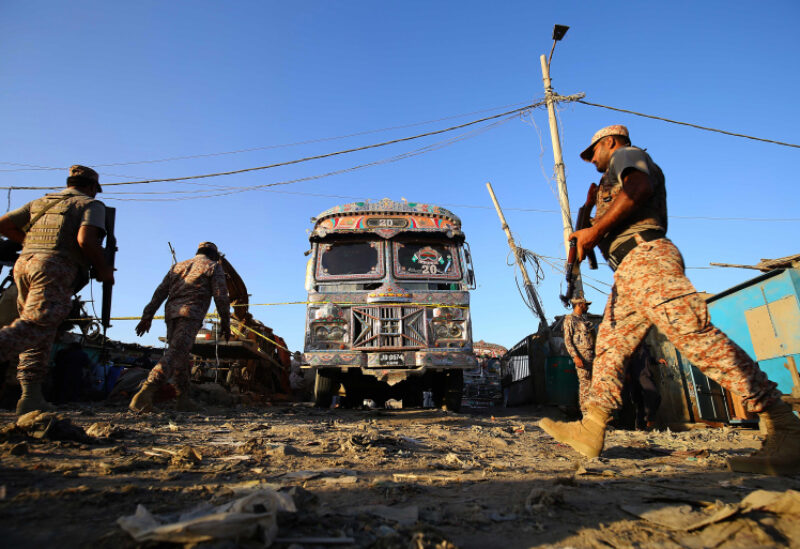 The incident took place in the Upper Kohistan district early on Wednesday when the bus was on its way to the city of Dassu, the Daily Pakistan newspaper reported, citing Deputy Commissioner Kohistan Muhammad Arif.
Beijing has asked Pakistani authorities to investigate a bus explosion that killed at least 10 people, including six Chinese nationals, on Wednesday.
Foreign Ministry Spokesman Zhao Lijian condemned the blast, expressing condolences to the families of those who died.
The spokesperson also asked Pakistani authorities to ensure the safety of Chinese personnel, institutions, and projects.
At least ten individuals, including six Chinese citizens and two Pakistani soldiers, were killed while several others were injured after a vehicle was hit by an explosive device in Pakistan.
The local administration along with the police have reached the site and are carrying out a rescue operation. ​