Biden and Trudeau .. The first hypothetical bilateral meeting of the US President since his election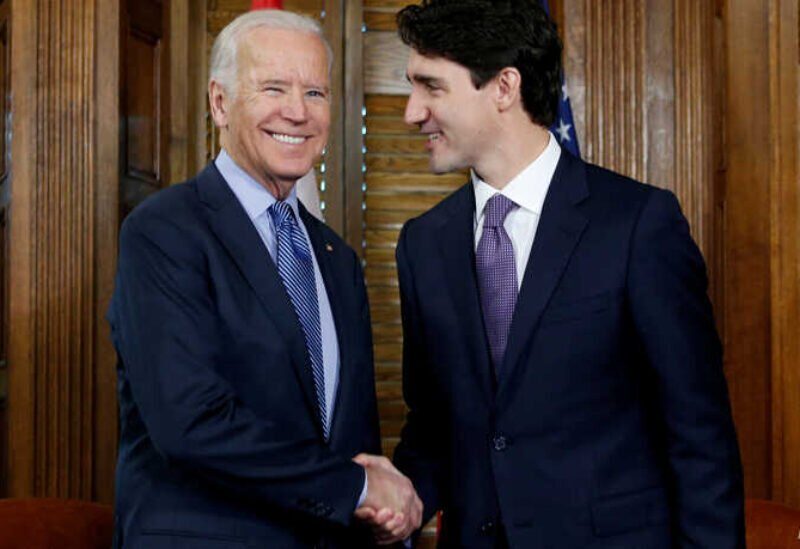 US President Joe Biden will participate on Tuesday , in the first virtual bilateral meeting since his election as president, and his interlocutor will be Canadian Prime Minister Justin Trudeau.
Biden singled out Trudeau for his first phone call with a foreign official, two days after his arrival at the White House.
The virtual meeting will allow officials to touch upon their "joint efforts" in confronting the Covid-19 epidemic and combating climate change, according to the White House.
The US administration did not mention in its statement the most sensitive file currently, which is Biden's decision to cancel the "Keystone XL" oil pipeline project, which connects Canada's oil fields with the United States.
The project was launched in 2008 and former President Barack Obama suspended it, then his successor Donald Trump gave the green light to build it. Environmental advocates criticize the construction of the pipeline for its greenhouse gas emission effect.
The repeal of Trump's decree on this project was a promise Biden made during his election campaign, as part of his plan to combat climate change.
Soon after this decision was announced, Trudeau expressed his disappointment.