Biden Calls for 'Peace and Tranquility No Matter What Verdict Is' in Chauvin Trial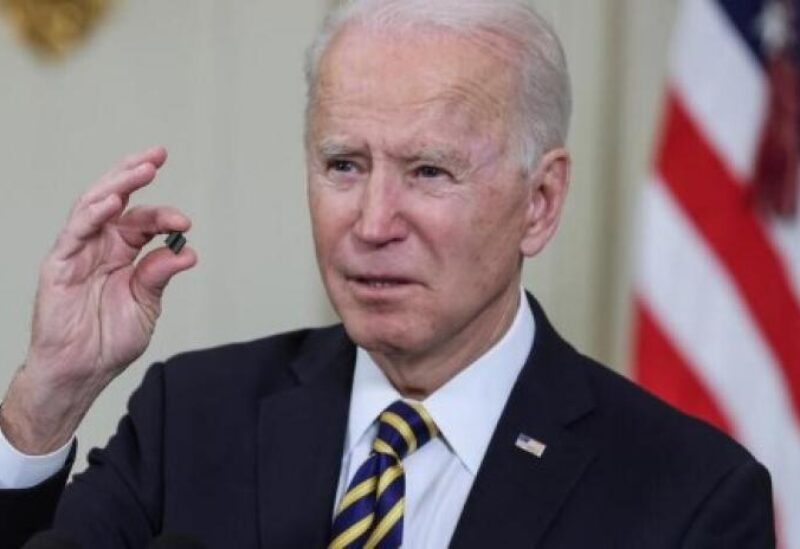 The city of Minneapolis, the state of Minnesota and the United States as a whole are bracing for potential violence as Americans await the jury's verdict in the trial of Derek Chauvin, the former Minneapolis police officer accused of killing George Floyd.
President Biden has commented on the imminent delivery of the verdict in the Chauvin trials, saying he was "praying" that the verdict would be the right one, and that what America needs more than anything at this moment is "peace and tranquility."
"I spent time with [George Floyd's] little daughter Gianna, she's this beautiful child, and his brother, both brothers, matter of fact. So I can only imagine the pressure and anxiety they're feeling," Biden said, speaking to reporters on Tuesday after speaking with the Floyd family.