Biden cheers Finland, Sweden NATO plans as Turkey balks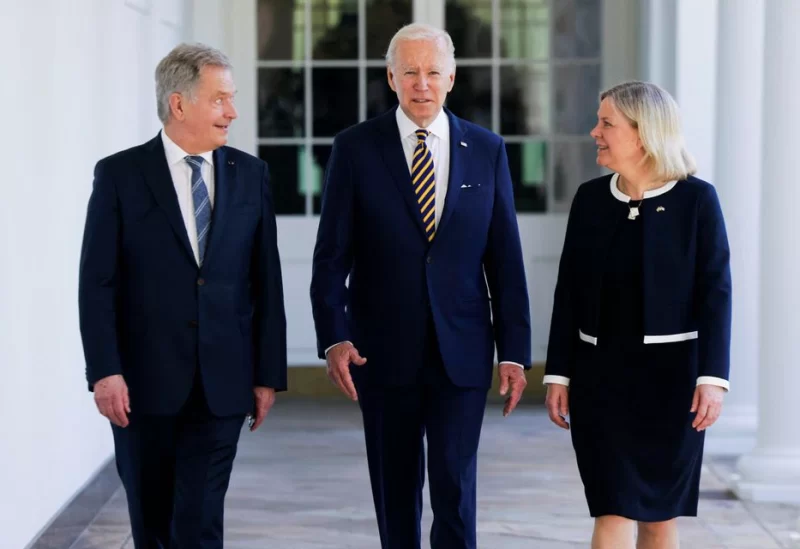 President Joe Biden met with the leaders of Finland and Sweden at the White House on Thursday to express the United States' strong support for their NATO membership applications, as Turkey vowed to prevent the Nordic countries from joining the alliance.
In a display of solidarity and support, Biden joined Swedish Prime Minister Magdalena Andersson and Finnish President Sauli Niinistö in a bright White House Rose Garden bedecked with their nations' flags.
"Finland and Sweden strengthen NATO," Biden remarked. "They're big, big democracies, and a big, big NATO is the underpinning of American security."
Biden stated that his administration was submitting papers to the United States Congress for expedited approval after NATO members give the two nations the go-ahead.