Biden disputes Saudi account of Khashoggi murder discussion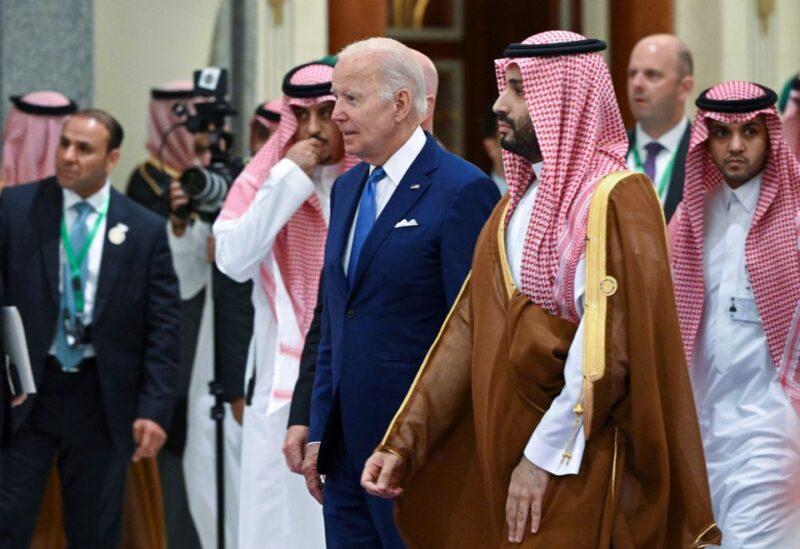 US President Joe Biden disputed Saudi Arabia's account of conversations at a bilateral meeting on the 2018 murder of Saudi writer Jamal Khashoggi, a significant source of friction between the two nations, on Saturday.
US intelligence services suspect Crown Prince Mohammed bin Salman ordered the death of Khashoggi, a Saudi insider-turned-critic living in self-imposed exile in Virginia, in 2018. The Saudi de facto ruler denies it.
Answering reporters as he returned to the White House from his first trip to the Middle East as president, Biden disputed the Saudi foreign minister's claim that he did not hear Biden blame Mohammed bin Salman for the killing of the Washington Post columnist, a harsh critic of his native Saudi Arabia.
When asked if the minister of state for international affairs, Adel al-Jubeir, was speaking the truth about Biden's conversation with the crown prince, the president responded, "No."