Biden embraces bipartisan infrastructure plan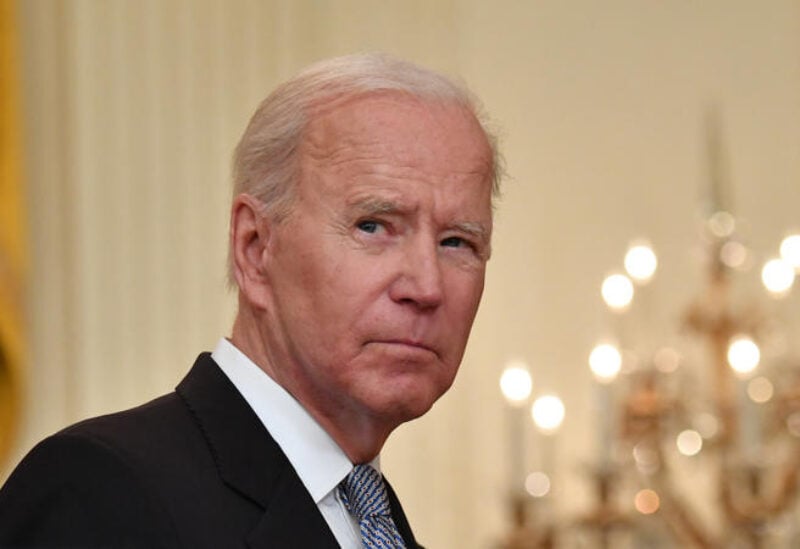 U.S. President Joe Biden on Thursday a gave a green light to bipartisan Senate deal to spend hundreds of billions of dollars on infrastructure projects, building roads, bridges and highways and helping stimulate the economy.
"We have a deal," Biden told reporters, flanked by Democratic and Republican senators who wrote the $1.2 trillion proposal, which came after months of White House negotiations with lawmakers.
One of the members of the Group of 21 senators, Republican Rob Portman said, "We didn't get everything we wanted but we came up with a good compromise."
He said they had commitments from Republicans and Democrats alike to get this thing "across the finish line."
Senate Republican Leader Mitch McConnell, who was briefed on the G-21 plan early on Thursday, would not yet say whether he will back the initiative.
Republican Senator Mitt Romney said details would be released later in the day. Lawmakers will be looking closely at how the proposal pays for around $559 billion in new spending contained in the package.
Democratic and Republican members of the group displayed high spirits, chuckling and smiling together at microphones in the driveway of the White House. Biden was due to speak further about the deal at the White House at 2 p.m. ET (1800 GMT).
Before the White House meeting, Portman told reporters on Capitol Hill that McConnell "remains open-minded and he's listening." Portman, a leading Republican member of the G-21, added, 'He hasn't made his decision."