Biden Says US Stands With Cubans, Calls on Gov't to 'Serve Their Needs'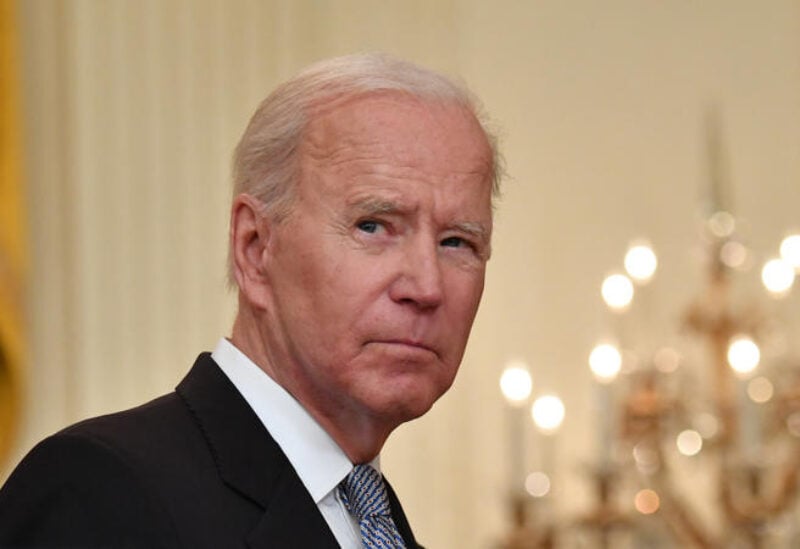 Thousands of protesters took to Cuba's streets on Sunday to vent their anger over the deteriorating economic conditions in the country that been worsened by the COVID-19 pandemic. Cuban President Miguel Diaz-Canel said the protests were a result of America's attempt "to create instability."
US President Joe Biden signaled his support for the Cuban protesters on Monday, saying that Havana should respond to the demands of the people.
"We stand with the Cuban people and their clarion call for freedom and relief from the tragic grip of the pandemic and from the decades of repression and economic suffering to which they have been subjected by Cuba's authoritarian regime," Biden said in a statement shared by the White House.
According to the US president "the Cuban regime" should "hear their people and serve their needs at this vital moment rather than enriching themselves."
Biden also said that the people of Cuba were bravely defending their basic and universal rights, including to peacefully protest.