Biden to uphold Western Sahara recognition for sake of Israel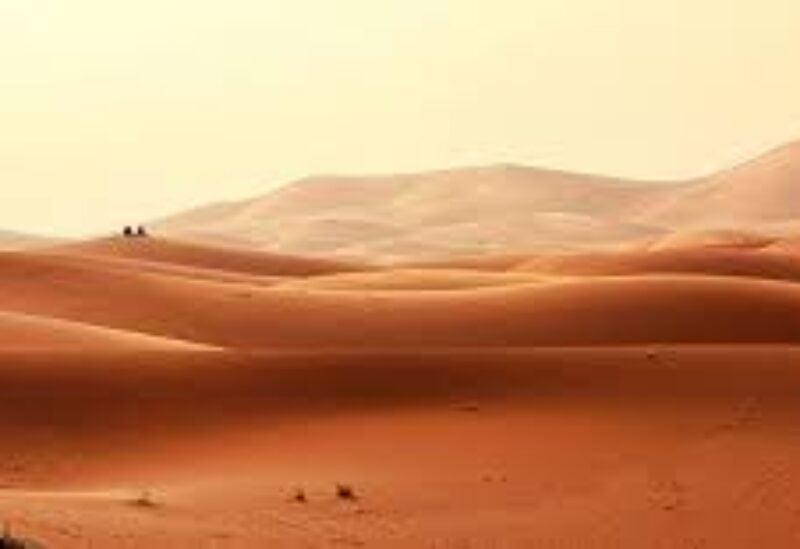 US President Joe Biden has reportedly decided to uphold the Trump administration's controversial decision to recognize Morocco's alleged  sovereignty over Western Sahara.
The recognition came as part of a deal with the despotic North African country to normalize relations with the Israeli regime.
US Secretary of State Antony Blinken informed Moroccan Foreign Minister Nasser Bourita during a Friday phone call that the Biden administration would not, "for the time being," reverse his predecessor's pro-Israeli move in the waning days of his presidency, US-based Axios news website reported, citing "two sources familiar with the call."
"The secretary welcomed Morocco's steps to improve relations with Israel and noted the Morocco-Israel relationship will bring long-term benefits for both countries," according to a readout of the call released by the State Department.
Responding to inquires about the issue during a Friday press briefing, State Department deputy spokesperson Jaline Porter tried to dodge the issue.
"When it comes to Western Sahara, we are consulting privately with parties on how to best halt the violence there… We would also talk about having the goal to achieve a lasting settlement," she said.
Trump's recognition of Western Sahara as part of Morocco reversed decades of Washington's policy regarding the disputed territory. It was part of a wider agreement with Rabat's ruler that included the renewal of diplomatic ties between the Israeli and the Moroccan regimes that triggered massive protests in Palestine and Morocco.