Bitcoin rally stalls just short of $50,000, investors take profit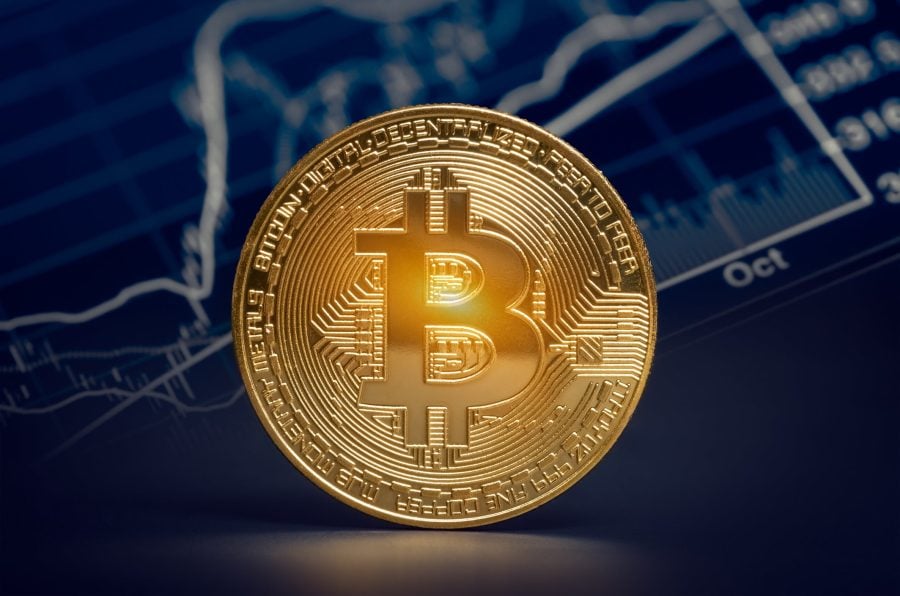 Bitcoin stalled just short of the $50,000 mark yesterday on Monday and other cryptocurrencies slipped, while investors took profit from a record-breaking rally that is being driven by a worldwide shift in public and investor attitudes towards digital assets.
After having posted a record high of $49,714.66 on Sunday, bitcoin fell 5.6% to reach $45,914 in Asian trading hours. Rival crypto ethereum slid more than 8%, though both later pared some of those losses.
The dip, for now, taps the brakes on a surge that has vaulted the cryptocurrency from the fringes of finance to Wall Street, as big investors and large companies have started to take the digital asset seriously and started to purchase a lot of it.
Bitcoin is up about 20% in the week since electric carmaker Tesla Inc said it had $1.5 billion in bitcoin and would accept the currency as payment. Bitcoin has actually gained more than 60% for the year to date and more than 1,100% since last March.