Blinken calls on Central American leaders to hold free elections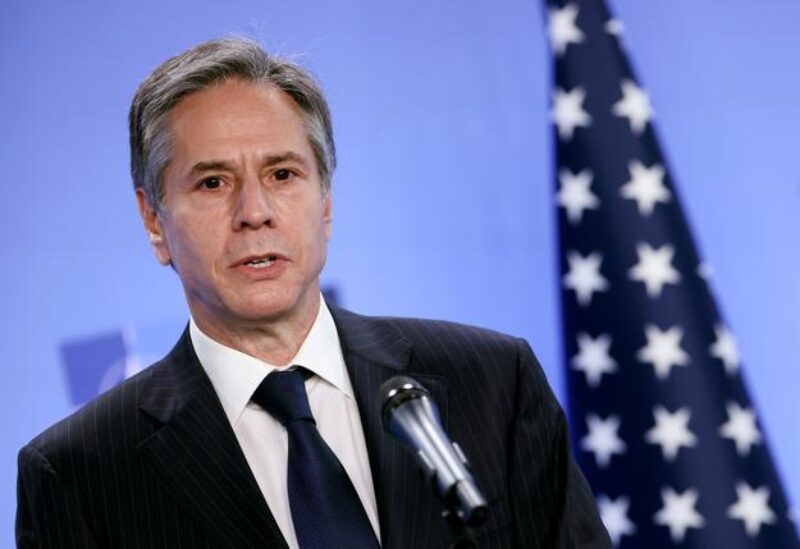 US Secretary of State, Anthony Blinken, stressed the importance of the commitment of all Central American leaders to free and fair elections and respect for human rights.
Blinken's comments came at the conclusion of a meeting he gathered Tuesday in San Jose with the foreign ministers of Costa Rica, Guatemala, Honduras, El Salvador, Nicaragua, Panama and Mexico, at a meeting of the Central American Integration System (SICA), the economic and political organization for the countries of the region.
Blinken said Central America could be a stronger region if people and countries worked together to tackle challenges jointly, including with partners like Mexico.
The US Secretary stressed, according to a statement issued by US State Department spokesman Ned Price, the importance of strong democratic institutions and a commitment to fighting corruption, in addition to the need for governments to serve their people.
The statement emphasized that the ministers discussed the US strategy to address the root causes of migration, including creating economic opportunities for Central America and strengthening essential action to reduce violence and respond to the COVID-19 pandemic and climate change.