Blinken postpones trip to China after spy balloon detected in U.S.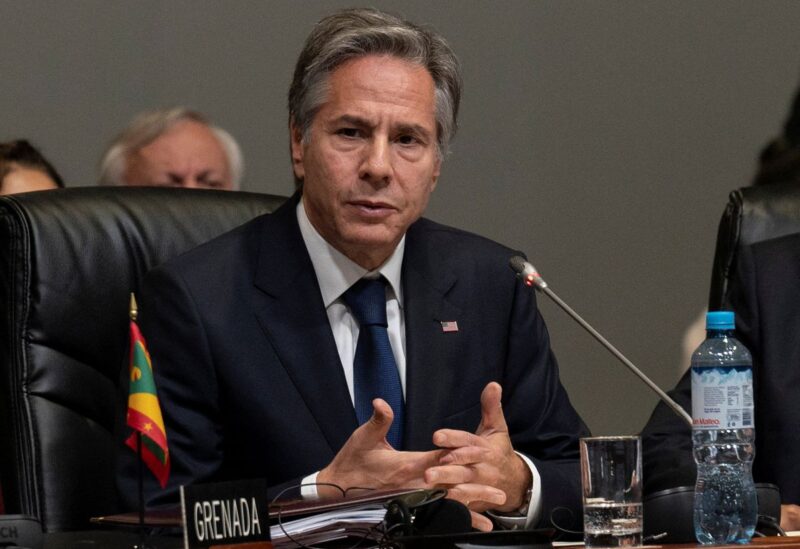 After a spy balloon was spotted floating above the continental United States, U.S. Secretary of State Antony Blinken decided to postpone his trip to China, according to reports in the media on Friday.
According to an unnamed U.S. official quoted by ABC News, Blinken did not want the balloon to take center stage during his discussions with Chinese officials. Additionally, Bloomberg News stated that the trip might be delayed.