Blinken Says Taliban Takeover Would Make Afghanistan a 'Pariah State'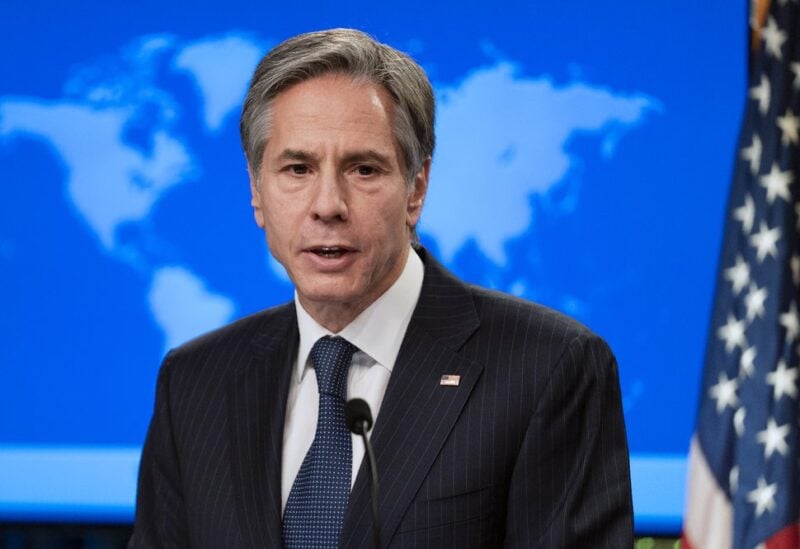 The group previously claimed to have taken approximately 90% of Afghanistan's border under its control – an allegation Kabul rejected as an "absolute lie".
Afghanistan will become a "pariah state" if the Taliban forcefully seizes power in the country, US Secretary of State Antony Blinken told MSNBC.
Should it take over the country, the group will not receive the support from the international community it's hoping for, Blinken added.
The top diplomat noted that Washington does not believe in a military solution for Afghanistan, but the United States is working out a way to put an end to the 40-year-long conflict.