Bolsonaro attacks on Brazil voting system losing him moderate voters, poll says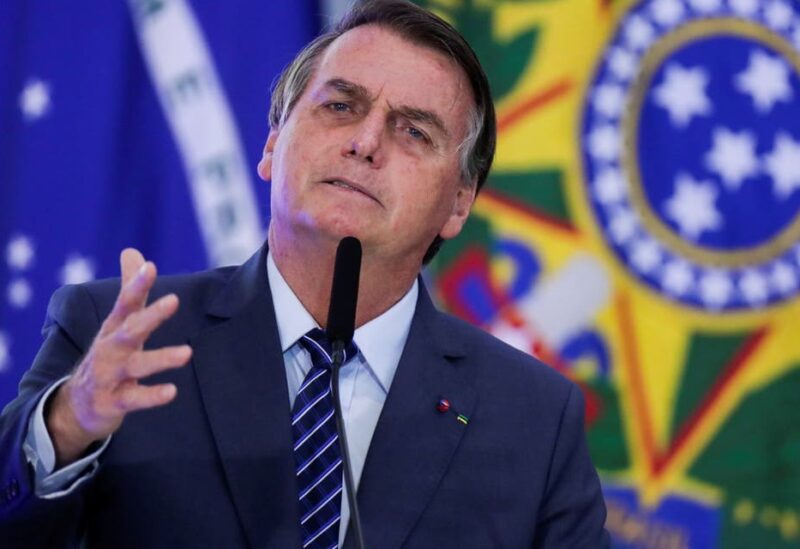 According to a new survey released on Wednesday, President Jair Bolsonaro's skepticism of Brazil's electronic voting system and battles with the court have lost him the support of Brazilian moderates and slowed recent advances.
While the far-right leader has raged against the system, claiming it is vulnerable to fraud, the Genial/Quaest survey found that faith in electronic voting machines has slipped to 22 percent of the voters, down from 27 percent in September.
According to the poll, voter support for Bolsonaro has fallen following three months of advances against former President Luiz Inacio Lula da Silva, the leftist frontrunner for the October presidential race.
If the election were conducted today, Lula would receive 46 percent of the vote versus Bolsonaro's 29 percent, a 17-point margin up from 14 points in April. According to the Quaest poll, Lula is currently inside the poll's margin of error for receiving 50% of the vote and winning the race outright.