Bombings on two transport buses kill 12 Afghans in Kabul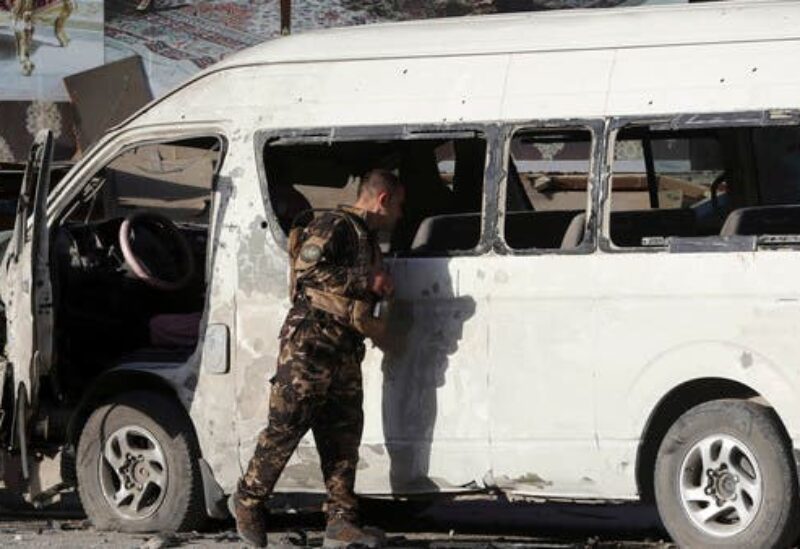 Two separate bomb blasts on two public transport buses claimed the lives of at least 12 civilians in the Afghan capital Kabul, security officials reported on Wednesday, the latest in a string of similar attacks in recent weeks as foreign forces withdraw.
The two attacks occurred on Tuesday evening in western parts of the capital that are home to many from the country's Shia community, a religious minority in Afghanistan targeted in the past by groups such as Islamic State, according to the officials.
Both buses were carrying passengers when the blast occurred that killed at least 12 and injured 10 more, said Ferdaws Faramarz, Kabul police spokesman, adding that the police launched an investigation.
Roadside bombs, small magnetic bombs attached under vehicles, and other attacks have targeted members of security forces, government officials, judges, journalists and civil society activists in recent months in Afghanistan.
No group claimed responsibility for the twin bombings.
Violence has sharply increased since the United States announced plans to withdraw all U.S. troops from Afghanistan by Sept. 11.