Borrell: Answer from Iran to EU proposal on nuclear deal was 'reasonable'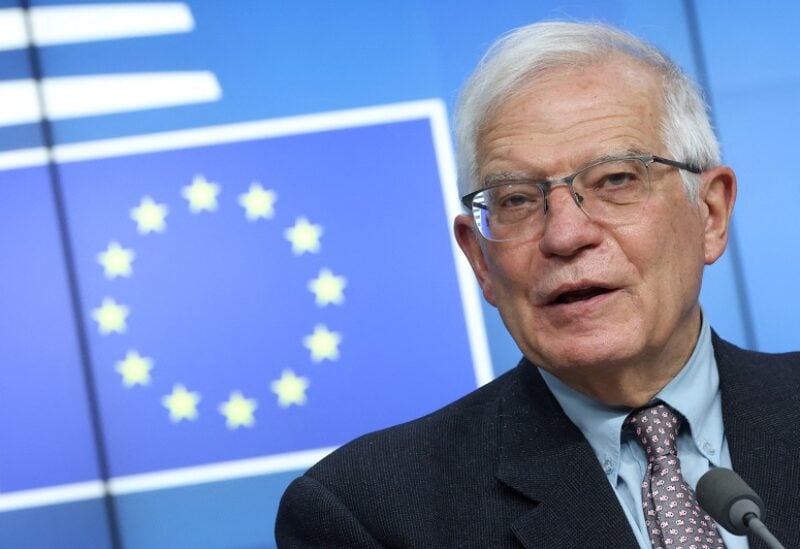 European Union foreign policy chief Josep Borrell said on Monday that a response from Iran to the EU's latest proposal on a nuclear deal with the US was "reasonable".
"There was a proposal from me as coordinator of the negotiations… and a response from Iran that I considered reasonable. It was transmitted to the United States which has not yet responded formally," he told a university event in the northern Spanish city of Santander.
Borrell was referring to a response sent last week by Iran to the latest proposal of the European Union for updating a 2015 nuclear deal with Tehran after 16 months of indirect US-Iranian talks.
Iran responded to the EU's text with "additional views and considerations", while calling on Washington to show flexibility to resolve three remaining issues. The United States last week said it was studying Iran's response.
"The Americans are procrastinating and there is inaction from the European sides…America and Europe need an agreement more than Iran," Iran's Foreign Ministry spokesperson Nasser Kanaani told a news conference.