Brazil's Bolsonaro says deal close to buy cheaper diesel from Russia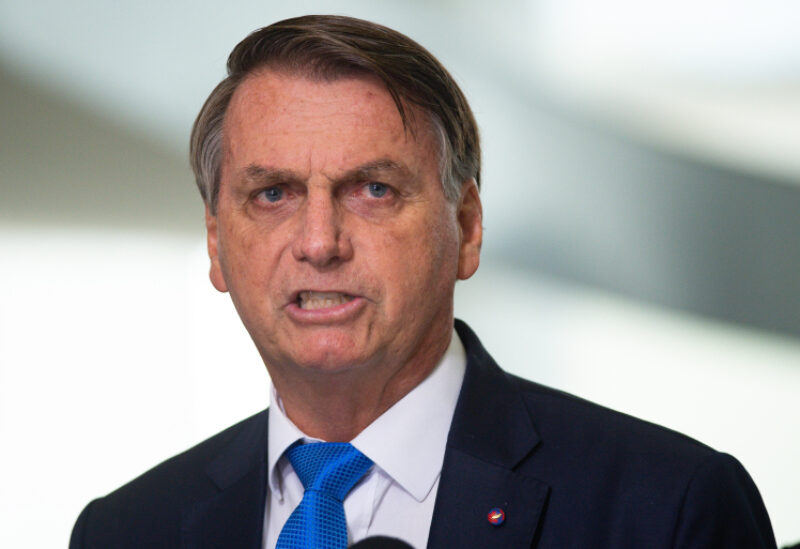 Brazilian President Jair Bolsonaro said on Monday that an agreement with Moscow to buy significantly cheaper diesel from Russia was nearing completion, in what appears to be the latest tangible advantage of his cordial relationship with President Vladimir Putin.
Bolsonaro, a far-right former army captain, provided no other information. Requests for response were not immediately returned by Bolsonaro's office or Brazil's Mining and Energy Ministry.
Without getting into specifics, a senior official from Petroleo Brasileiro SA, or Petrobras, which supplies the majority of petroleum to the domestic market, told Reuters that the proposal was not unusual but created worries.
High fuel costs have harmed Bolsonaro's re-election chances ahead of an October referendum, putting him in second place in surveys behind leftist former President Luiz Inacio Lula da Silva.