Brazil's prosecutor general: I don't believe in a local Jan 6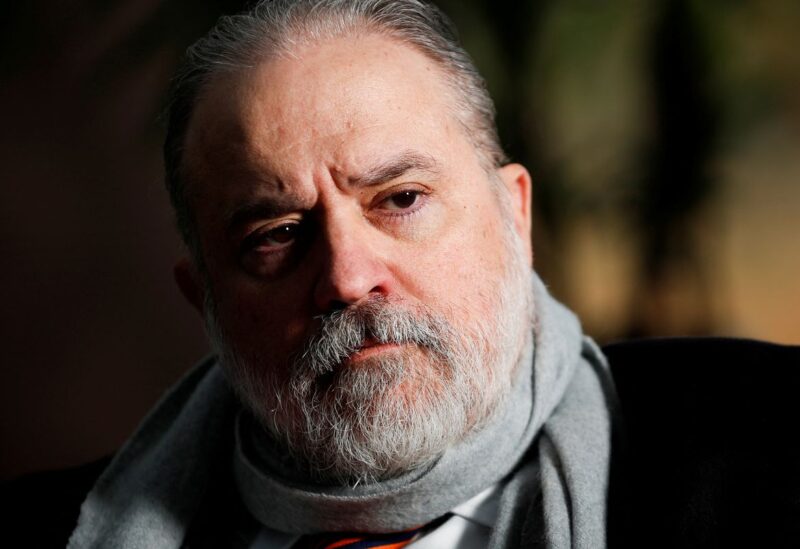 As Brazil prepares for a divisive election this year, Prosecutor General Augusto Aras stated on Monday that he does not believe in a localized January 6 in reference to the attack on the U.S. Capitol by proponents of former President Donald Trump prior to the official declaration of President Joe Biden's victory.
"Whoever wins the presidential election will take office with no turbulence," Aras said in a press conference. Incumbent right-wing President Jair Bolsonaro trails leftist former President Luiz Inacio Lula da Silva ahead of the October vote.