Britain reports heavy fighting in southern Ukraine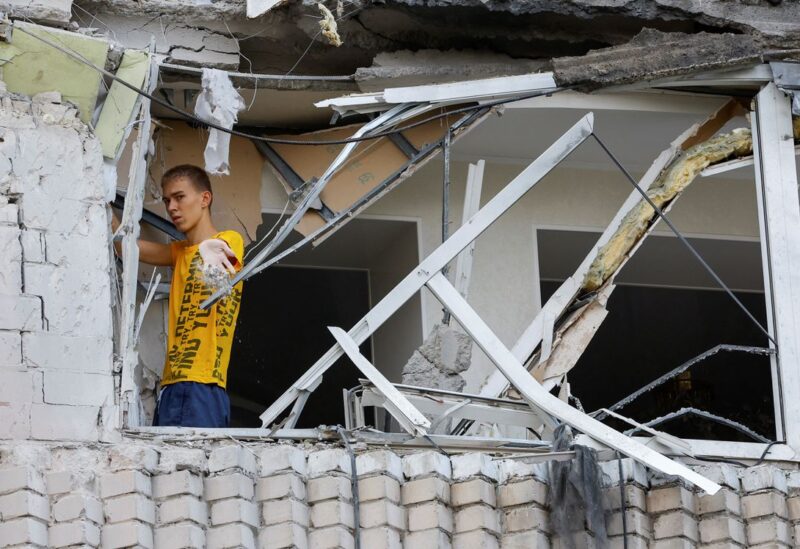 Heavy fighting is still going on in the southern region of Ukraine, including shelling in the Enerhodar neighborhood, which is close to the Russian-occupied Zaporizhzhia nuclear power station, according to the British defense ministry.
The "Vostok" (East) exercises, which will go until September 5, are a series of strategic military drills that Russia has been conducting in the east of the nation since September 1.
While Russia has claimed that 50,000 troops will take part in the exercise, it is unlikely that more than 15,000 personnel will be involved this year, Britain's defence ministry said.