Britain says Russia has taken control over most of Ukraine's Sievierodonetsk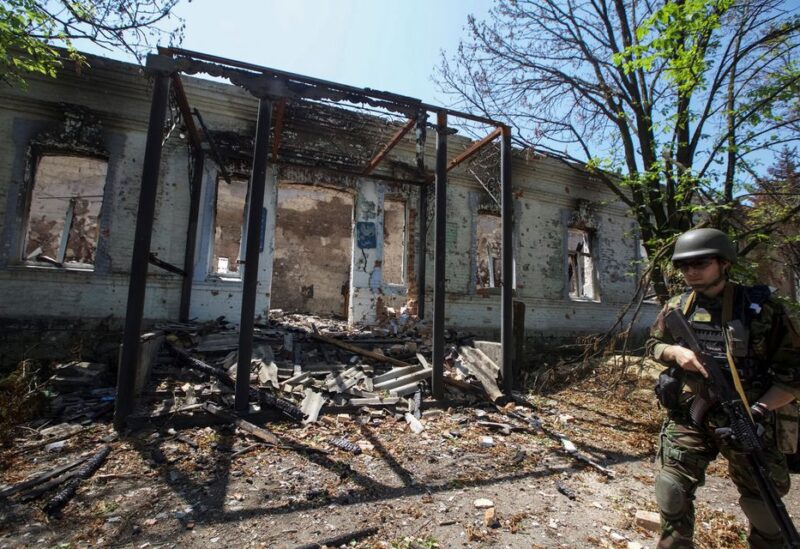 Russia has gained control of the majority of Ukraine's industrial city of Sievierodonetsk, according to the British military ministry on Thursday.
According to Britain, Ukraine likely retained control of the river line between Sievierodonetsk and the neighboring town of Lysychansk, as well as in the city of Lyman.
Ukrainian forces have demolished existing bridges in both places, according to the ministry's intelligence report issued on Twitter.
According to Reuters, Russians own 70% of the industrial city of Sievierodonetsk, citing a local governor.