British Airways to provide Covid-19 test with flight tickets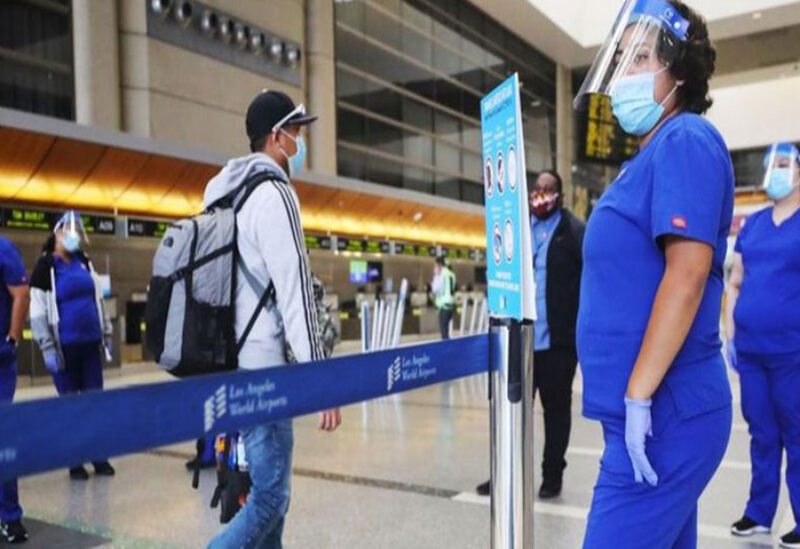 British Airways passengers can book a pre-travel Covid-19 test directly with the airline in preparation for the restart of summer travel.
The resumption of international is subject to a government review on April 12.
British Airways said on Thursday a new deal with Qured would make it easier for travelers to take a test abroad and meet requirements for their return to the UK.
The tests will cost $46 with kits delivered to the passenger's home before they depart. They would take the kit abroad from where they would carry out the test with guidance from an adviser on a video call.
The result would be given in 20 minutes and the "fit to fly" certificate downloaded to the customer's phone.
The airline said it was removing uncertainty for would-be travelers at a discounted price, as similar tests can cost more than £100.
"As we look forward and prepare for a safe return to travel, we remain focused on finding and offering the most convenient and affordable testing options for our customers," BA chief executive Sean Doyle said.
Travel from the UK is banned for all but essential reasons. For those who do travel, there is a requirement for three Covid-19 tests: one before departure, one on day two after arrival, and one on day eight.
Arrivals must also self-isolate for 10 days, with those coming from 33 "red-list" countries, including the UAE, required to enter hotel quarantine.