Buffalo mass shooting gunman apologizes, sentenced to life without parole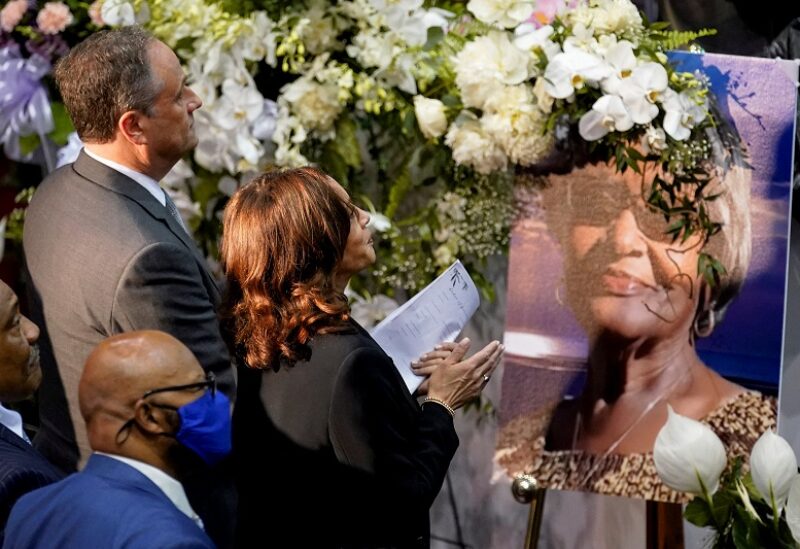 An avowed white supremacist on Wednesday apologized to the families of the 10 Black people he fatally shot last year at a western New York grocery store before being sentenced to life in prison without the possibility of parole during a chaotic and emotional hearing.
At one point, a man in the courtroom lunged at Payton Gendron, who had pleaded guilty to 15 state charges including murder and terrorism motivated by hate stemming from the May 14 mass shooting in Buffalo, a city of about 277,000 people. Thirteen relatives of victims spoke during the hearing including Simone Crawley, who called Gendron, 19, a "cowardly racist."
Wearing an orange jumpsuit and glasses, Gendron apologized to the families of his victims, whose ages ranged from 20 to 86, expressing regret for his actions and hope that his crime will not inspire copycat attacks.
The rampage was one of the deadliest in a series of mass shootings in recent years in a country that has grown accustomed to such crimes and where racial tensions continue to simmer.