Bulgaria charges 2 Turkish citizens over heroin seizure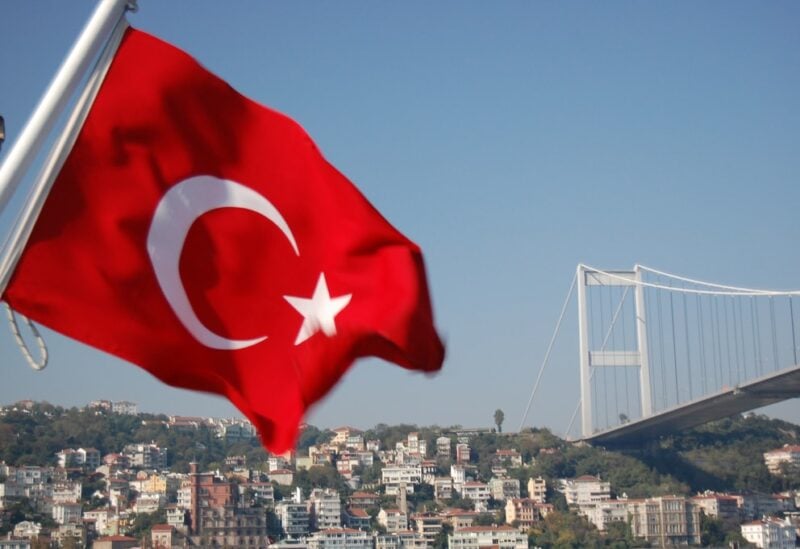 A senior prosecutor announced on Monday that Bulgarian authorities have seized at least 400 kg (882 lb) of heroin from Iran, concealed in marble slabs, and charged 2 Turkish citizens with drug trafficking.
Valentina Madzharova, head of the Specialized Prosecutor's Office, said the drugs arrived at the Black Sea port of Varna in 4 containers before being transported to the warehouse in the southern city of Sliven.
Madzharova told reporters: "We are talking about a trafficking channel for heroin of Iranian origin that was meant for further distribution to Western Europe."
She pointed out that each slab contained 3 kg to 4 kg (6.6 lb to 8.8 lb) of high-quality heroin secreted in cavities in the marble, for a total volume that could reach 500 kg (1,102 lb) or more by the time work on the haul was complete.
The value of the contraband is estimated at $16 million. Madzharova added that 2 Turkish citizens have been arrested and charged with large-scale drug trafficking, after a 4-month probe in which Bulgarian police and customs co-operated with European and U.S. authorities.