Burhan: Delusional who think can sow dissension between Sudan army and rapid support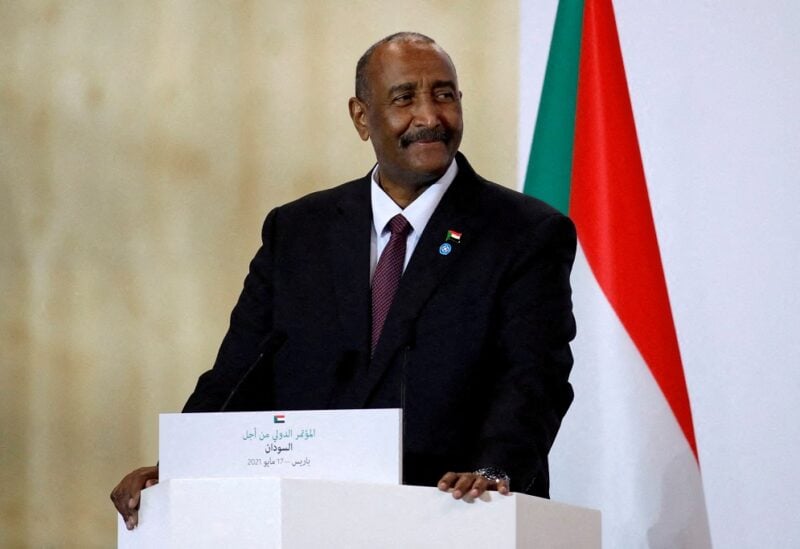 Head of Sudan's Sovereign Transitional Council Abdel Fattah al-Burhan said on Tuesday that Sudan is passing through "difficult circumstances" and urged political figures to put their efforts together in preparation for the coming phase.
Burhan said the situation requires everyone to combine their efforts and called on politicians to "stay away from the army and the Rapid Support (Forces) and to unite their ranks ahead of the next stage."
"Those aiming to fragment the military institution won't be able to do so, and those planning to drive a wedge between the army and Rapid Support are delusional," said Burhan.
"Sudan is being targeted," he added.
His remarks came during the army's celebration of the Battle of Omdurman anniversary.
Burhan voiced calls on politicians and urged them to steer away from the military institution and focus instead on forming a new government.