Canada 1st country to ratify Sweden and Finland's NATO membership bids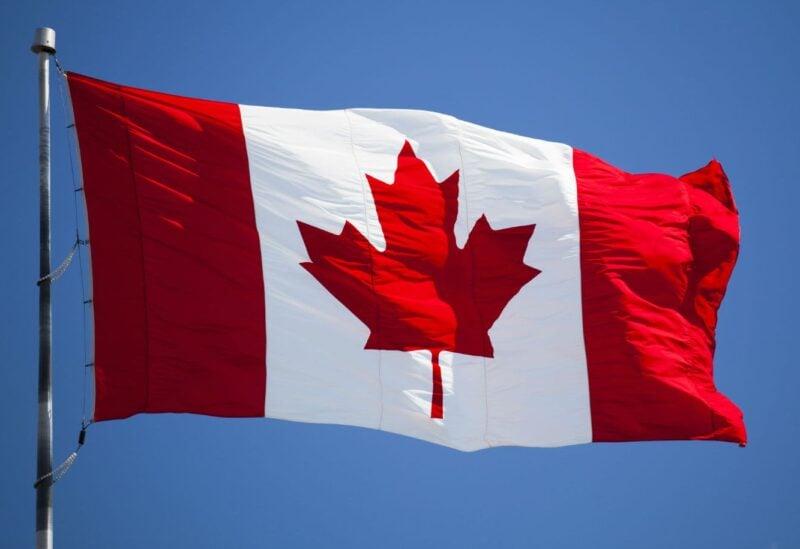 "Canada has full confidence in Finland and Sweden's ability to integrate quickly and effectively into NATO and contribute to the Alliance's collective defence," Canadian Prime Minter said, as his country becomes the first to ratify Sweden and Finland's NATO membership bids.
Justin Trudeau added: "Their membership will make NATO stronger and we call on all NATO members to move swiftly to complete their ratification processes to limit opportunities for interference by adversaries," he added.
Representatives from NATO's 30 member states signed accession protocols for Finland and Sweden, after formally inviting them to the military alliance at the historic summit in Madrid last week.
The accession protocols need to be ratified by the parliaments of all members. Canada's House of Commons debated and voted on a motion signaling their support on June 1 and June 2, respectively, ahead of closing for the summer break.
In May, the parliament's Standing Committee on Public Safety and National Security had adopted a motion expressing "strong support" for the Scandinavian countries' NATO membership, and called on all members to approve their applications "as quickly as possible."
"Canada enthusiastically supports Finland and Sweden joining NATO. This morning, we were the first to formally ratify their accession to the Alliance. We are stronger together," Foreign Minister Melanie Jolie tweeted on Tuesday.