Canada freezes assets of three Haitian businessmen over gang links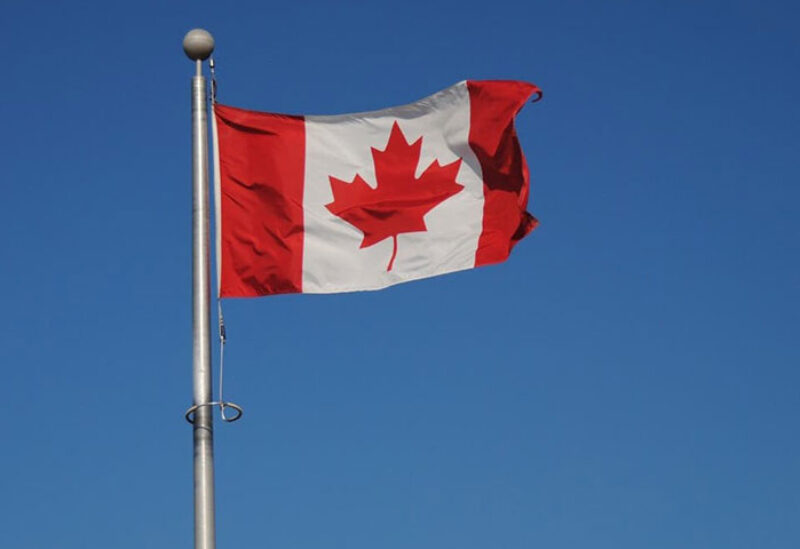 The latest action against anyone connected to the Caribbean nation's criminal organizations, the Canadian government announced it will freeze any local assets of three prominent Haitian businessmen accused of assisting the nation's armed gangs.
According to the government, the sanctions are directed at Gilbert Bigio, the chairman of the GB Group, a major industrial conglomerate in Haiti, as well as well-known businessmen Reynolds Deeb and Sherif Abdallah.
GB Group and the office of Haitian Prime Minister Ariel Henry did not immediately respond to requests for comment. Reuters was unable to obtain comment from Deeb or Abdallah.
The sanctions add to others already imposed by Ottawa, including on three Haitian politicians in November, and "are intended to put pressure on those responsible for the ongoing violence and instability in Haiti."
The United States on Friday imposed sanctions on a current and a former Haitian senator, accusing the two politicians of engaging in drug trafficking activities.