Canada passes law to freeze handgun sales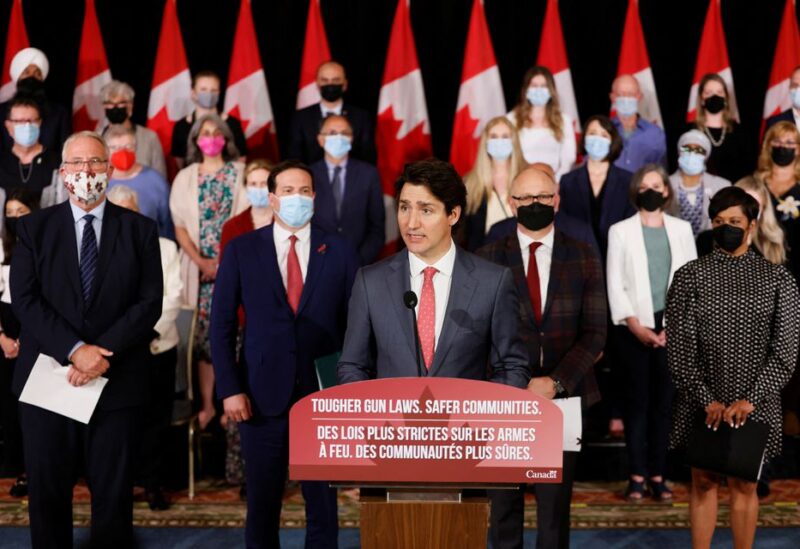 The Canadian government announced legislation on Monday to establish a "national freeze" on the sale and purchase of handguns as part of a gun control package that would also limit magazine capacities and prohibit some toys that resemble firearms.
The new proposal, which resurrects several regulations that were postponed last year during a national election, comes only one week after a shooter massacred 19 students and two instructors in their Uvalde, Texas, school.
According to Prime Minister Justin Trudeau, additional restrictions are required since gun violence is on the rise.
"We just need to go south of the border to see that if we don't act strongly and quickly, it gets worse and worse and increasingly tough to counter," he warned.
The handgun ban would include exclusions for top sport shooters, Olympic athletes, and security guards. Existing firearm owners in Canada would be permitted to keep them.
Authorities do not anticipate a rush on handguns in advance of the freeze, in part because they are already strictly controlled, according to an official briefing.
Canada has stronger gun legislation than the United States but while its gun homicide rate is less than one-fifth the U.S. rate it is higher than that of other rich countries and has been rising. In 2020 it was five times Australia's rate.