Canada's military discovers evidence of Chinese surveillance in the Arctic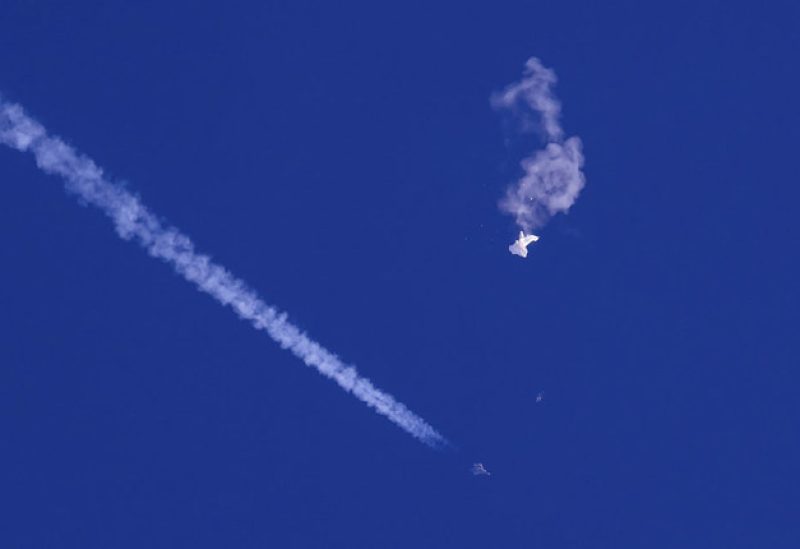 Raising questions about the activities of China in the far north, military of Canada recently found evidence of Chinese surveillance in the Arctic. Canadian newspaper The Globe and Mail first reported about the discovery.
The discovery comes in the wake of the United States' recent allegations against China of sending spy balloons into the US and Canada's airspace. China has also faced accusations of interference in the Canadian elections.
Last fall, the Canadian military discovered monitoring buoys as part of Operation Limpid, which is the Canadian military's ongoing mission tasked with identifying threats to the security of the country by surveilling land, sea and air domains.
Canadian Department of National Defence's spokesperson Daniel Le Bouthillier, in a statement, said, "The Department of National Defence and Canadian Armed Forces (CAF) are fully aware of recent efforts by China to conduct surveillance operations in Canadian airspace and maritime approaches utilising dual-purpose technologies."
"Under Operation LIMPID, the CAF monitors Canada's air, land and sea approaches, and since 2022, it has stopped attempts to surveil Canadian territory," he added.
Bouthillier did not elaborate on what was discovered. "To ensure the integrity of operations, we are unable to provide further information at this time," he said.
Retired lieutenant-general Michael Day said that China may have used buoys to monitor the traffic of US nuclear submarines in the Arctic and for mapping ice thickness and seabeds.
"China, like most nations, is super interested in the pretty significant changes that are happening up north. They do not have an icebound port, but they do have a rapidly growing icebreaking fleet," he stated. He stated that travelling through the Arctic would have been significantly shorter for China's ships in comparison to navigating around South America's southern tip.