Car bomb kills official in Russian-held Ukrainian town of Nova Kakhovka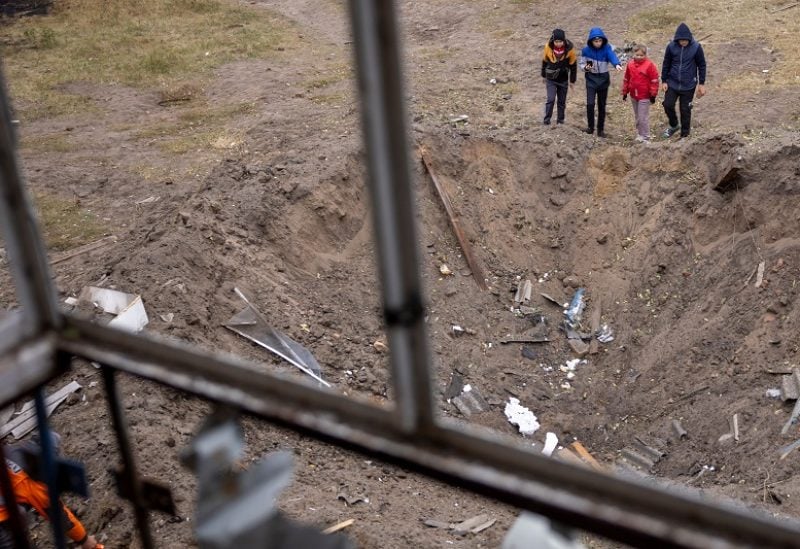 On Saturday, a party official in the town of Nova Kakhovka, which is under Russian control in Ukraine's Kherson province, was tragically killed by a car bomb, as confirmed by the provincial governor.
Vladimir Malov, executive secretary of the town branch of Russia's governing United Russia party, died in hospital, Vladimir Saldo said in a post on his Telegram channel.
He said it had been a "terrorist attack," meaning one orchestrated by Ukraine. There was no immediate comment from Kyiv.
Officials seen as supporting Russian rule in the parts of Ukraine that Moscow claims to have annexed since its full-scale invasion in February last year have often been targeted in assassination attempts, many of them fatal.
In July, Russia said it had thwarted a Ukrainian attempt to kill Sergei Aksyonov, the Russian-backed head of unilaterally annexed Crimea, arresting an agent before he could blow up Aksyonov's car.