Care staff shortage worse than before pandemic, study shows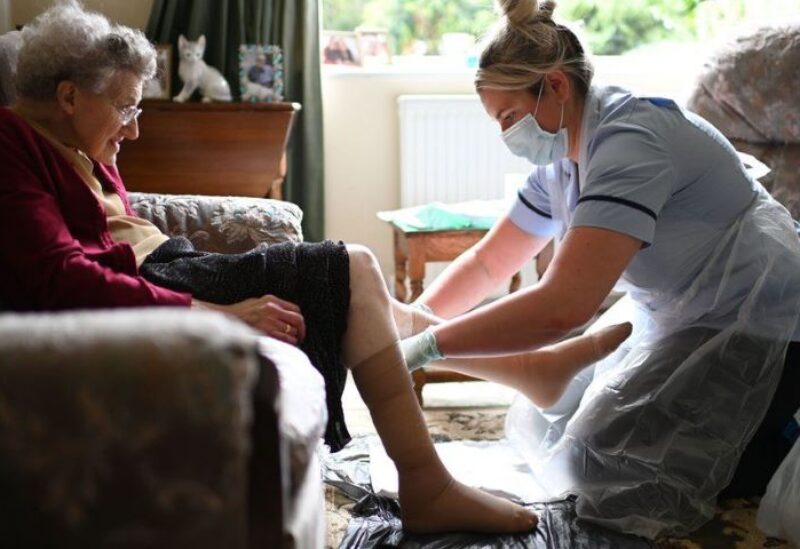 Care sector bosses in England are battling to recruit staff, with more jobs unfilled than before the pandemic, says a leading industry body.
The number of unfilled jobs fell at the start of the pandemic but surged this year as the economy opened up, suggests analysis by Skills for Care.
Employers are also finding it harder to keep existing staff, the report finds.
The government says extra funding and a regular recruitment drive will help boost the workforce.
The annual State of the Adult Social Care Sector and Workforce in England report is based on data provided by a representative sample of employers of England's 1.54 million care workers.
The researchers calculate that employers were failing to fill 8% of posts before the pandemic.