Chief of China's industry ministry faces discipline probe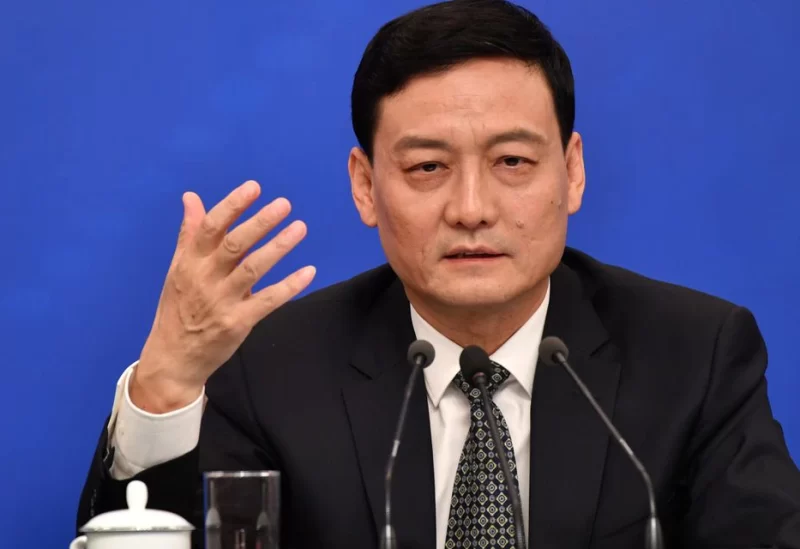 China is looking into the high-profile director of its industry and information technology ministry, Xiao Yaqing, for possible breaches of discipline and the law, according to official media on Thursday.
There were no other details available at the time.
The announcement comes just days before a crucial conference of the governing Communist Party at which President Xi Jinping, who has made fighting corruption a hallmark of his rule, is poised to clinch a record-breaking third five-year term as leader.
The Ministry of Industry and Information Technology (MIIT) is in charge of a wide range of industries, from next-generation telecommunications to semiconductors, vaccine manufacture, and electric cars.
Xiao, 62, has been particularly visible in his promotion of China's new energy vehicle (NEV) industry, the world's largest, and his investigation sends a message that the anti-graft drive will continue after the party meeting, which is usually held in the autumn, according to Chinese political experts.