China claims to have found 24 different previously-unknown coronaviruses in bats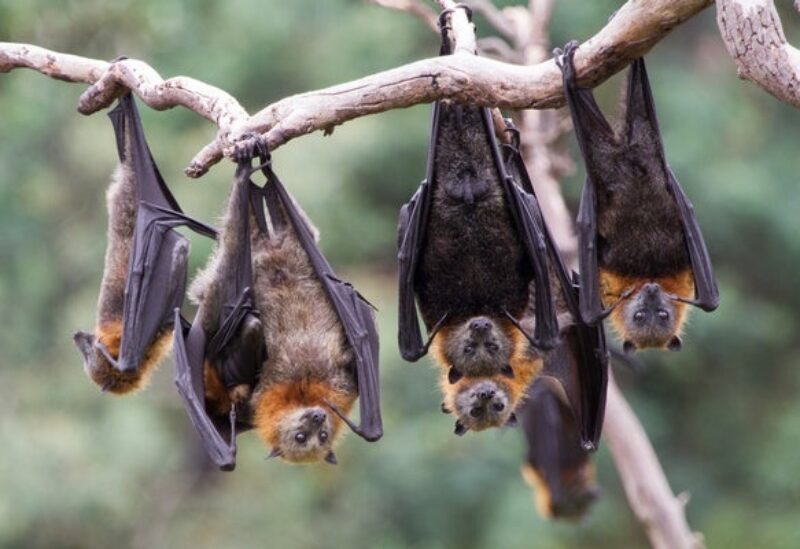 Chinese scientists have claimed they have found twenty-four different previously-unknown coronaviruses in bats, as Beijing steps up its campaign to dismiss questions over whether the virus leaked from a Wuhan lab, the Mail reported on Friday.
The researchers, from the University of Shandong, claim their findings in a small region on Yunnan province show that there is a "remarkable diversity" of bat coronaviruses which could spread to humans.
They said that one novel bat coronavirus found in their sample was genetically very similar to the SARS-CoV-2 virus that is causing the current global pandemic.
The research comes as the country is fighting back against growing scrutiny over whether COVID-19 emerged from a lab in Wuhan and did not pass naturally from animals to humans at all.