China drives away Philippines navy gunboat from Scarborough Shoal waters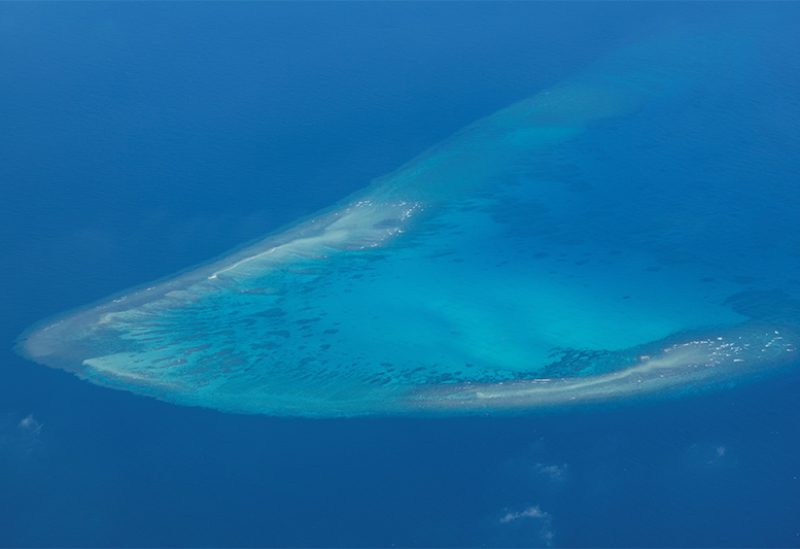 According to an official statement, China's coast guard took steps to remove a Philippine navy gunboat from the vicinity of the Scarborough Shoal in the South China Sea on Tuesday.
The coast guard said it took "necessary measures" such as forcing the gunboat out and controlling its route after repeated dissuasion and warnings from the Chinese side were ignored.
China claims it has "indisputable sovereignty" over the shoal, which it calls Huangyan Island, and the adjacent waters.
Last month, the Philippine coast guard week said it had cut a 300 meter (980 feet) floating barrier installed by China that blocked access to the hotly disputed area which Beijing has controlled for over a decade.
"We urge the Philippines to immediately stop its infringement," coast guard spokesman Gan Yu said, saying the action was also a serious violation of international law.
The occurrence comes a day after China warned the Philippines against further "provocations" at an atoll in the South China Sea, saying such acts had violated Chinese territorial sovereignty, contravened international law and disrupted regional peace and stability.
Ties between the Philippines and China have deteriorated of late, in large part due to overtures from its president to deepen defense ties with Washington, including offering expanded access to its troops, ostensibly for training and humanitarian purposes.