China foreign minister say Minsk Agreement 'only way out' on Ukraine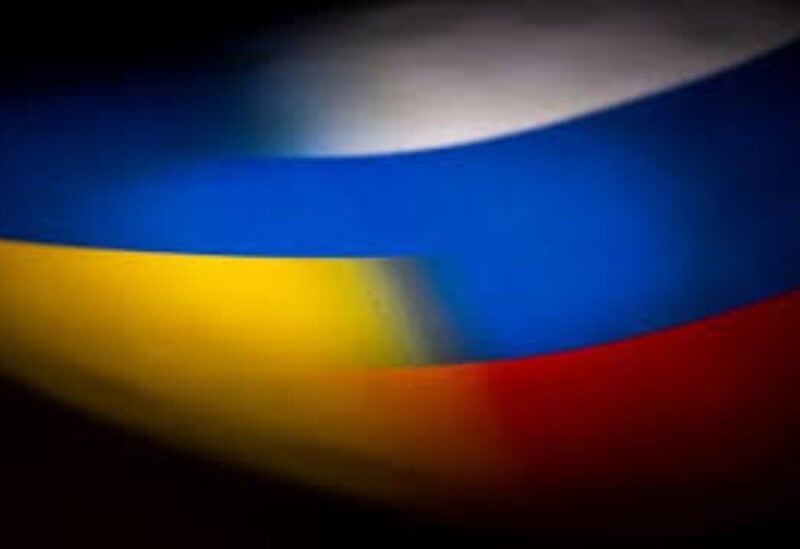 The Minsk Agreement, according to Chinese Foreign Minister Wang Yi, is the "only way out" for settling the Ukraine crisis, and Ukraine should not be a frontline for rivalry among big countries.
Wang told a security conference via videolink that all parties should sit down and have an in-depth conversation in order to develop a road map and timeframe for implementing the Minsk Agreement.
Wang stated that any country's sovereignty, independence, and territorial integrity should be maintained and protected.