China further reins in business activities of officials' families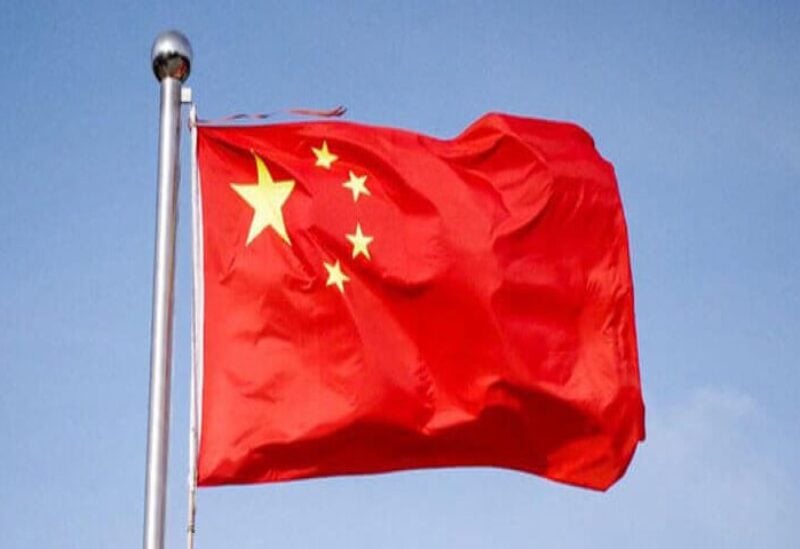 China's ruling Communist Party has announced guidelines to severely restrict the economic operations of high government officials' families, the official Xinhua news agency reported on Sunday.
Officials must register their wives' and children's commercial operations, and any who fail to do so or try to evade the rules would be "dealt with harshly in line with regulations and laws," according to Xinhua, citing requirements issued by the Communist Party's Central Committee.
Officials' spouses and children must disengage from commercial operations, or the officials would be forced to resign from their existing positions, "accept employment changes," and face various types of punishment, according to Xinhua.
The extended families of Communist Party cadres have become a significant battleground in President Xi Jinping's anti-corruption campaign, which has resulted in the imprisonment of hundreds of officials since his election in late 2012.
Many incidents of corruption have included officials establishing businesses and property in the names of relatives, allowing them to follow party norms while amassing fortune.