China issues draft rules requiring e-cigarette firms obtain licenses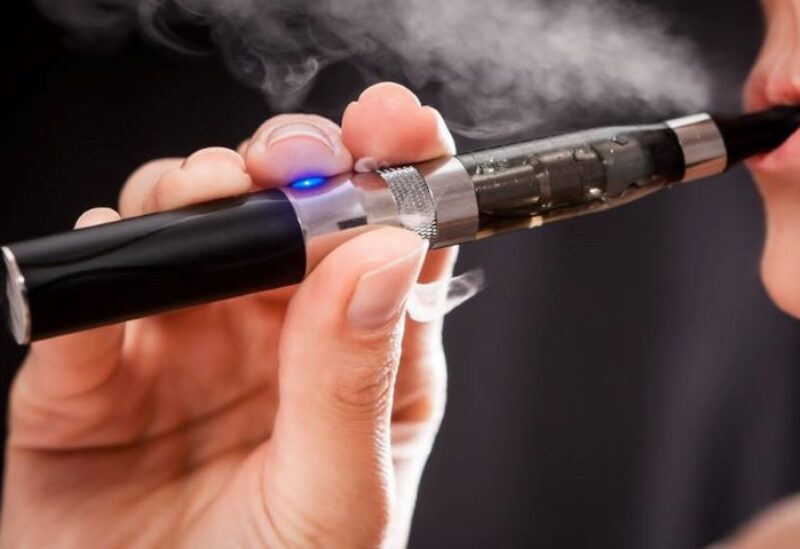 China's tobacco authority announced draft regulations covering e-cigarettes on Thursday, bringing the product out of regulatory limbo and under state control.
The State Tobacco Monopoly Administration's proposed guidelines come after China's cabinet amended its tobacco monopoly law to cover e-cigarettes last week.
Companies selling e-cigarettes in China must fulfill national criteria, according to the proposed laws, in order to register with the tobacco ministry and conduct lawful business.
Companies that manufacture e-cigarettes must also get a special license from the tobacco authority, if they can demonstrate that they have the necessary cash and a facility with standard-compliant equipment.
The tobacco control agency stated that it will create a "single national electronic cigarette transaction management platform" via which all licensed e-cigarette wholesalers and retailers must sell their goods. Meanwhile, tax collection and payment for e-cigarettes "must be done in conformity with national taxation rules and regulations," according to the authority.
Following the success of comparable products in other markets, a slew of Chinese businesses began manufacturing and distributing nicotine salt-based e-cigarettes for the local market in 2018.
RELX Technology Inc (RLX.N), the largest of them, went public in New York in January.
The Chinese cigarette business is a state-run monopoly directly regulated by the tobacco regulator, which sets brand price and distribution and earns tax revenue for the government.