China plane crash: Search teams find flight's black box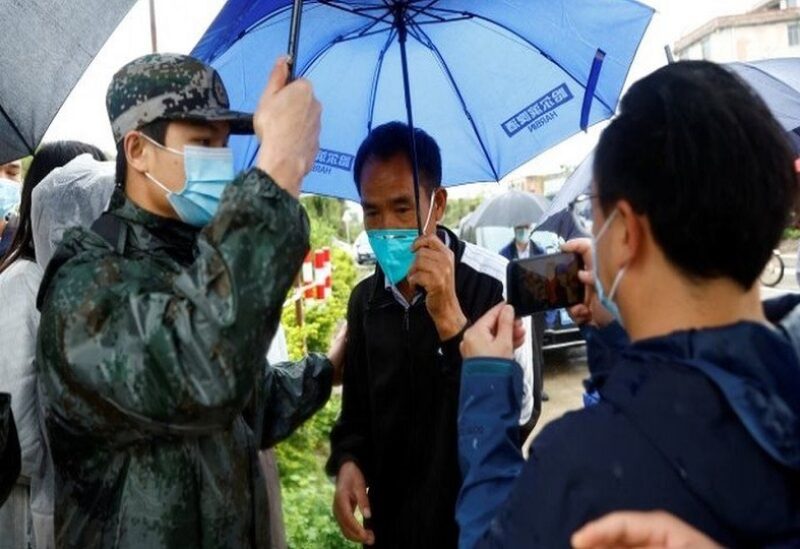 Search teams have found a black box from the China Eastern flight which nosedived into mountains in southern China this week, state media report.
Authorities are still yet to report the number of dead, but it is feared none of the 132 people onboard survived the high-altitude crash.
Investigators still do not know why the plane plummeted out of the sky.