China planning to send 'lethal support' to Russia for the Ukraine war, claims Blinken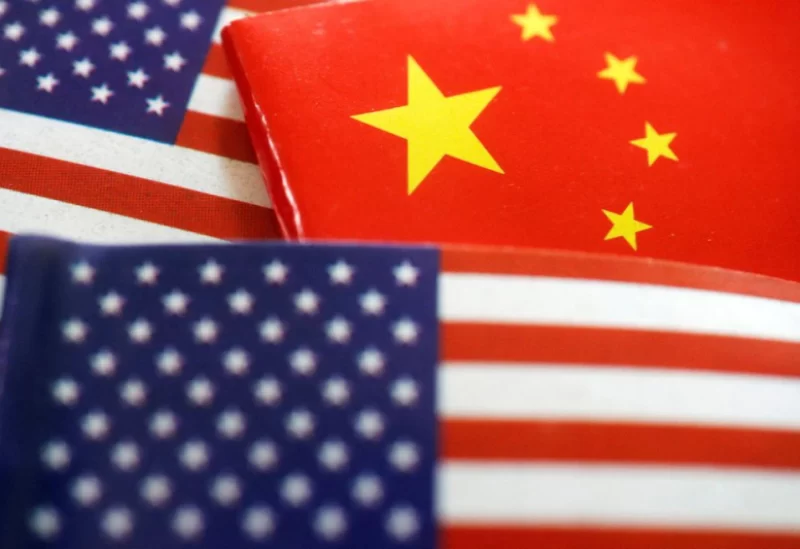 China is on the brink of sending "lethal support" to Russia for the ongoing Ukraine war, said United States Secretary of State Antony Blinken, warning Beijing that any supplies of arms and ammunition would "cause a serious problem".
The West and analysts speculate that Russia might run out of weapons for the Ukraine war, which started last year on February 24. The West raised concerns over nations like China, Iran and North Korea that might supply weapons to Moscow to overcome the shortage.
In an interview on ABC, Blinken said that China was "considering providing lethal support" ranging "from ammunition to the weapons themselves."
The interview appeared after Blinken met top Chinese diplomat Wang Yi at the Munich Security Conference and warned him of the consequences if China considers providing material support to Russia's invasion
US-China relations are going through a tumultuous phase in the aftermath of the Chinese balloon saga which was spotted in the US airspace and was shot down by US fighter jets. But China claimed it was a civilian airship used for research purposes.
Amid escalating tensions, the top diplomats of the two superpowers met at an undisclosed location on the sidelines of a global security conference in Munich.
Blinken said, "One of the things that I shared with him (Chinese top diplomat Wang Yi) was a growing concern on our part, that China is considering providing lethal support to Russia in its aggression against Ukraine."
"And I made clear, as President Biden has almost from day one with President Xi, that that would have serious consequences in our own relationship," he added.
Blinken also mentioned that US President Joe Biden had warned his Chinese counterpart, Xi Jinping, as long ago as last March against sending weapons to Russia.
According to an administration source familiar with the issue, since that time, "China has been careful not to cross that line, including by holding off on selling lethal weapons systems for use on the battlefield".