China says G20 not appropriate forum to discuss Ukraine issue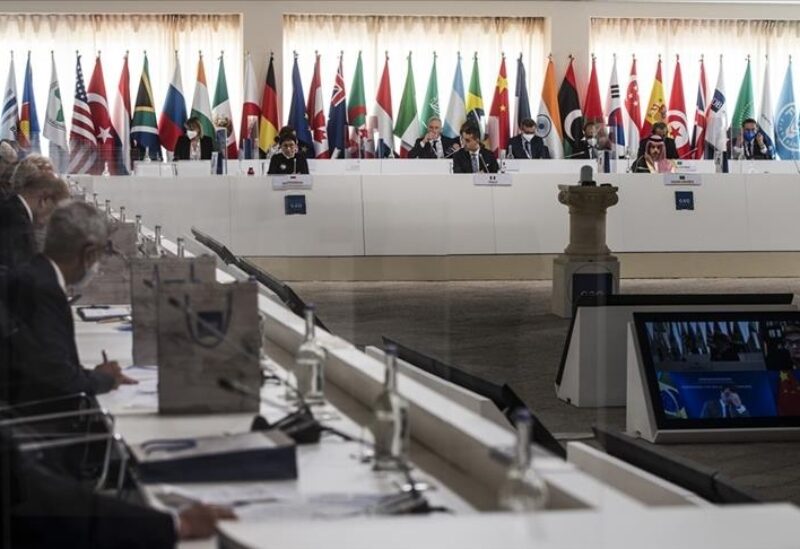 A representative for China's foreign ministry told a routine press conference in Beijing on Tuesday that the G20 gathering of nations is not the suitable place to debate the Ukraine issue.
China and the European Union are among the 19 countries that make up the G20, or Group of 20. The group's next meeting will take place in October on the Indonesian tourist island of Bali.