China says it reserves right to use force over Taiwan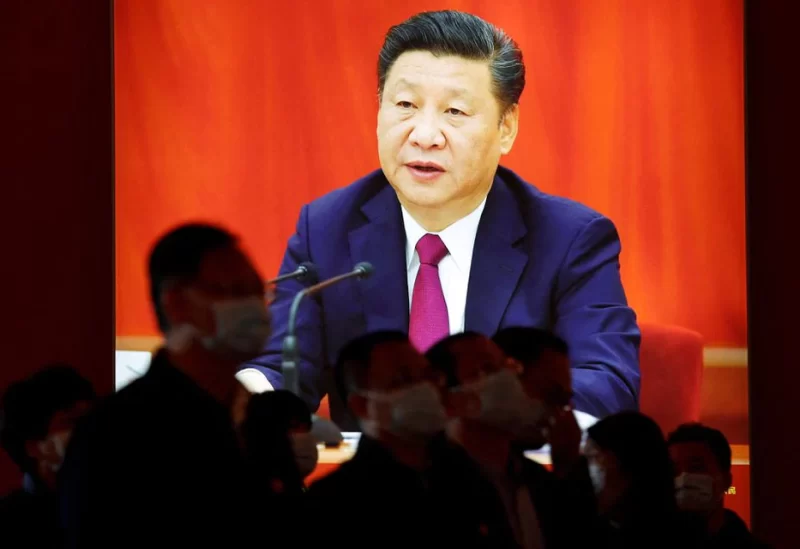 A Communist Party spokesperson said on Saturday that China has the ability to use force against Taiwan as a last option in compelling circumstances, but that peaceful reunification is its first choice.
Sun Yeli stated during a news conference in Beijing that the reunification of China and Taiwan is in the best interests of everybody, including Taiwanese citizens.
President Xi Jinping is expected to earn a third five-year term as the governing party's general secretary, the most powerful position in the country, during the congress, which begins on Sunday in Beijing's Great Hall of the People.