China warns US, South Korea against 'provoking confrontation' with North Korea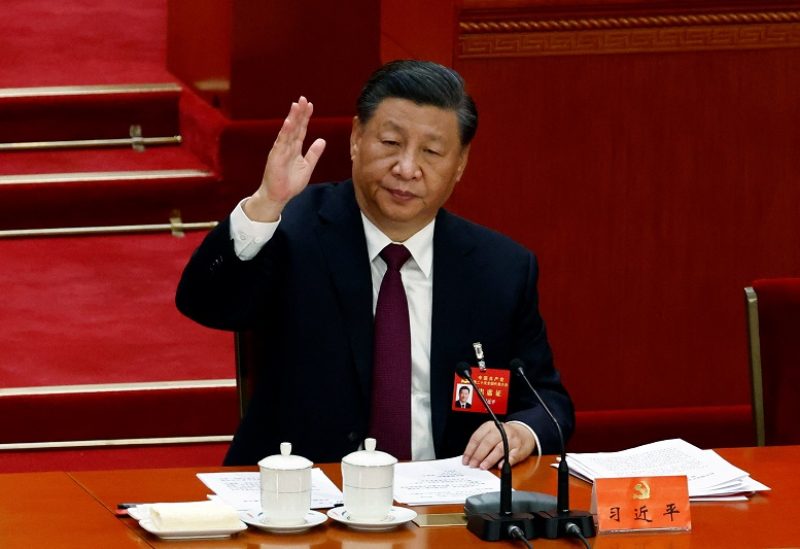 Beijing warned not to 'provoke confrontation' with North Korea, hours after US President Joe Biden and his South Korean counterpart Yoon Suk Yeol asserted it would be the end of any North Korean regime if it used nuclear weapons against the allies, whilst calling for involved parties to play a constructive role.
"All parties should face up to the crux of the (Korean) peninsula issue and play a constructive role in promoting a peaceful settlement of the issue," said foreign ministry spokeswoman Mao Ning.
Targetting the US for attempting to drive up friction between parties, Ning added, "What the US is doing … provokes confrontation between camps, undermines the nuclear non-proliferation regime and the strategic interests of other countries."
She suggested that USA's moves, "aggravate tensions on the peninsula, undermine regional peace and stability, and run counter to the goal of denuclearisation on the peninsula."
On his six-day state visit to the US, South Korean Prez Yoon met Biden on Wednesday at the White House. During a joint presser after the meeting, Biden said Kim Jong Un's regime would cease to exist if he were to launch a nuclear attack on the United States or its allies.
"A nuclear attack by North Korea against the United States or its allies or partners is unacceptable and will result at the end of whatever regime were to take such an action," he said.
Meanwhile, Yoon said peace with North Korea would come through strength and vowed that any response to a nuclear attack would include US atomic weapons.
"Sustainable peace on the Korean Peninsula does not happen automatically," he added.
The statement came on the same day as the two sides signed the Washington Declaration under which South Korea will not develop its own nuclear weapons but the US will aid in the use of them in any potential conflict with North Korea
As part of the agreement, the US will also deploy nuclear-armed submarines to South Korea. Additionally, there will be a routine visit of aircraft carriers and bombers to the region to send a message to the enemy, informed officials.