China's response not encouraging on G20 common framework for debt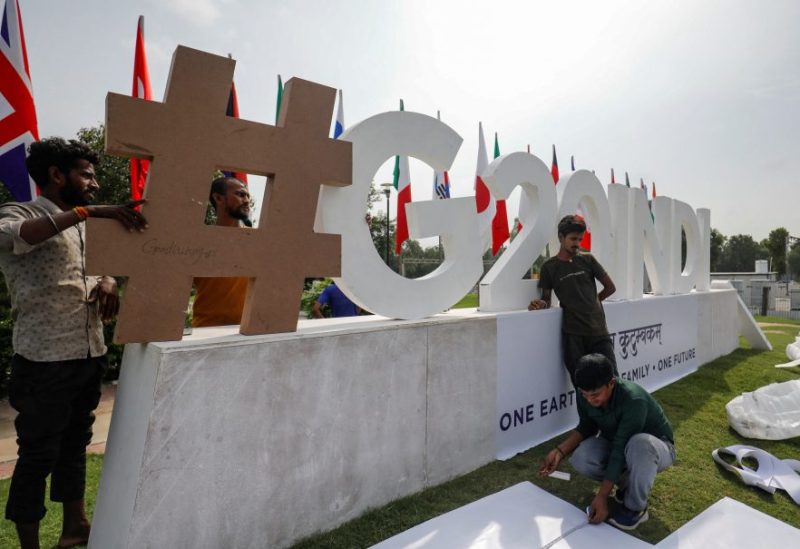 A person with knowledge of the situation stated on Sunday that China has not yet provided an encouraging response regarding achieving an agreement with the G20 bloc on the subject of restructuring the debt of vulnerable countries.
On condition of anonymity, the source claimed that G20 nations are also not keen on a universally applicable framework to restructure such countries' debt.
Financial leaders from the Group of 20 major economies are meeting in India's Gandhinagar over the next two days to discuss, among other things, the debt treatment of countries under the so-called Common Framework – a G20 initiative to help poor countries delay their debt repayments.
Last month, Zambia struck a deal to restructure $6.3 billion in debt owed to governments abroad including China, in what was seen as a breakthrough for vulnerable nations in crisis.