China's southwest battles forest fires as fears linger over harvest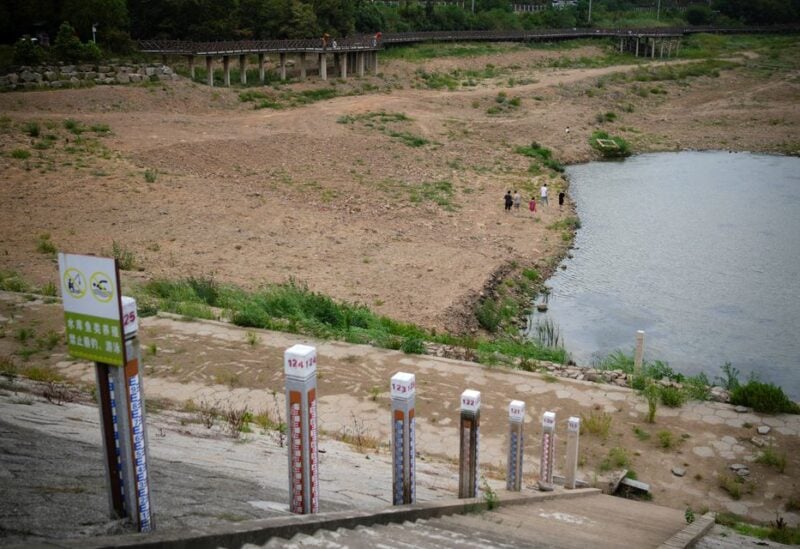 On Tuesday, the southwestern Chinese provinces of Chonqing and Sichuan were battling flames as they awaited a long-anticipated dip in temperatures over the next week, but the country's critical fall crop might be jeopardized.
This month, officials warned that temperatures in China are increasing faster than the rest of the world. The country's ability to adapt to fast climate change and conserve its already scant water resources has been called into question by the country's record-breaking heatwave.
According to official broadcaster CCTV, satellite photographs showed Poyang Lake, which normally receives flooding from the Yangtze River throughout the summer, at a quarter of its typical size for this time of year, limiting the drinking water supplies of adjacent villages.
According to the broadcaster, water from the Three Gorges and Danjiangkou reservoirs has already been released to alleviate downstream shortages.
The drought poses a "serious threat" to China's fall harvests, according to a notification issued by the Ministry of Agriculture on Tuesday, adding that local officials have been told to do everything possible to enhance water supply and safeguard the harvest.