Chinese consortium puts workers on forced leave after Guinea halts Simandou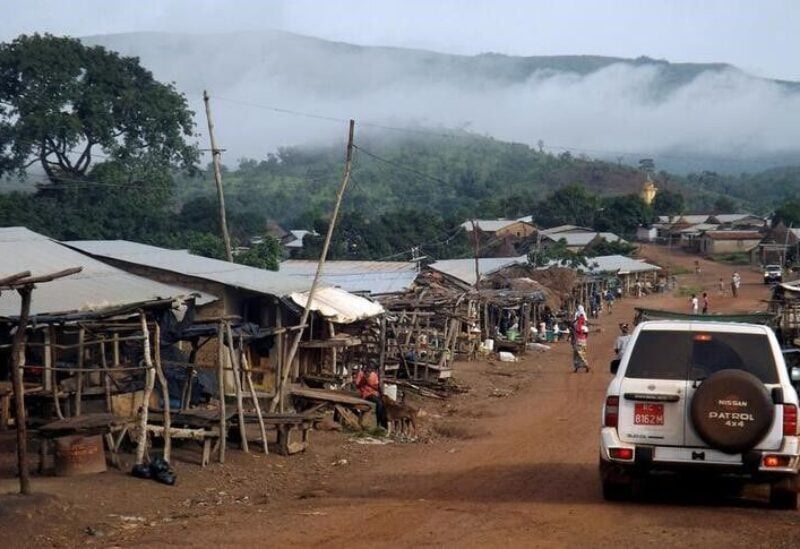 Chinese-led Winning Consortium Simandou (WCS) has put workers on forced leave with the prospect of layoffs if a dispute with Guinea's government over infrastructure for a massive iron project is not resolved, three sources told Reuters.
WCS did not immediately reply to a request for comment.
Guinea's mines minister on July 3 ordered all work on the Simandou project – the world's largest undeveloped iron ore deposit – to stop after WCS and Rio Tinto missed an extended deadline to agree a joint venture with the government. That joint venture is intended to cover the rail and port infrastructure the companies will use to export the iron ore.