Climate activists block private jets at Amsterdam's Schiphol Airport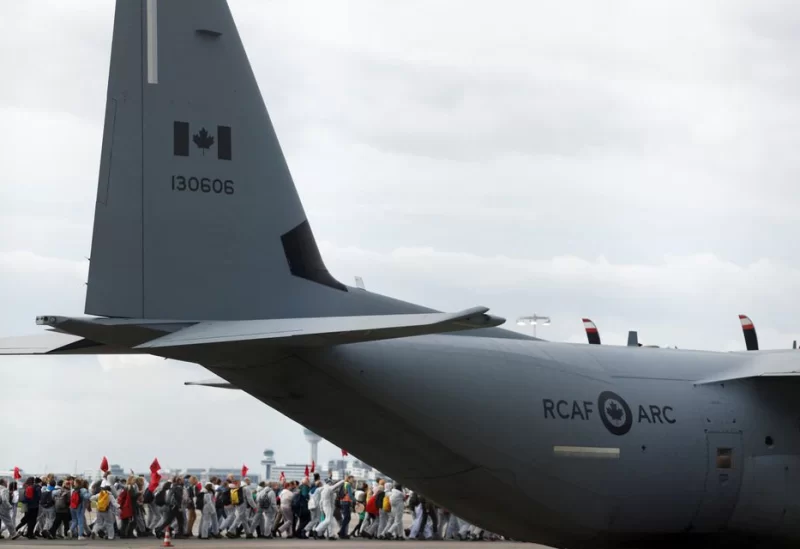 At Amsterdam's Schiphol Airport on Saturday, hundreds of environmental demonstrators in white overalls attacked a private jet parking lot and sat in front of the wheels of departing aircraft for hours.
After moving in, it was evident that military police were busing away scores of the demonstrators. National network NOS stated that more than 100 activists were taken into custody.
In preparation for the COP27 climate negotiations in Egypt, Greenpeace and Extinction Rebellion organized a day of protests in and around the air hub.