Coalition Destroys 16 Military Vehicles in Yemen's Marib, Bayda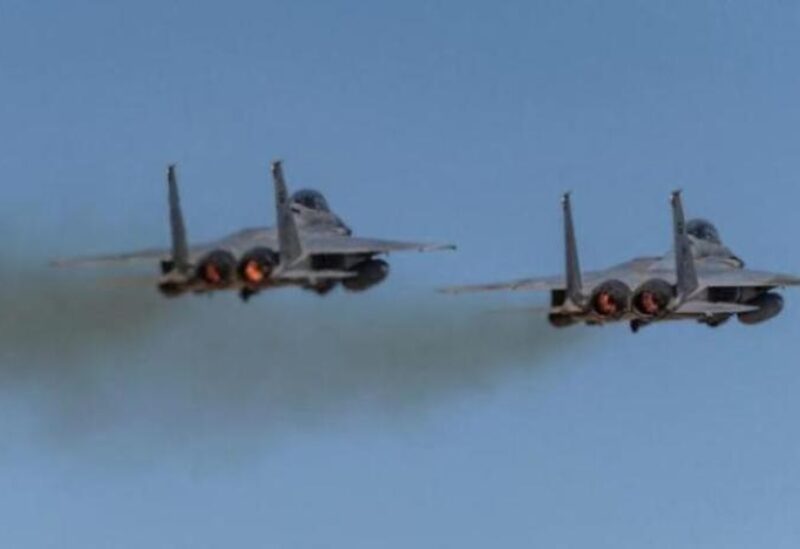 The Coalition to Restore Legitimacy in Yemen said Tuesday over 130 Houthi insurgents were killed in the past 24 hours in strikes in and near Marib.
"Sixteen military vehicles were destroyed and more than 130 terrorist elements eliminated" in the latest raids, the Coalition said in a statement carried by the Saudi state news agency SPA.
It said the operations were carried out in Marib and Al-Bayda provinces.