Coalition says 11 Houthi vehicles destroyed in strikes on Marib, Hajjah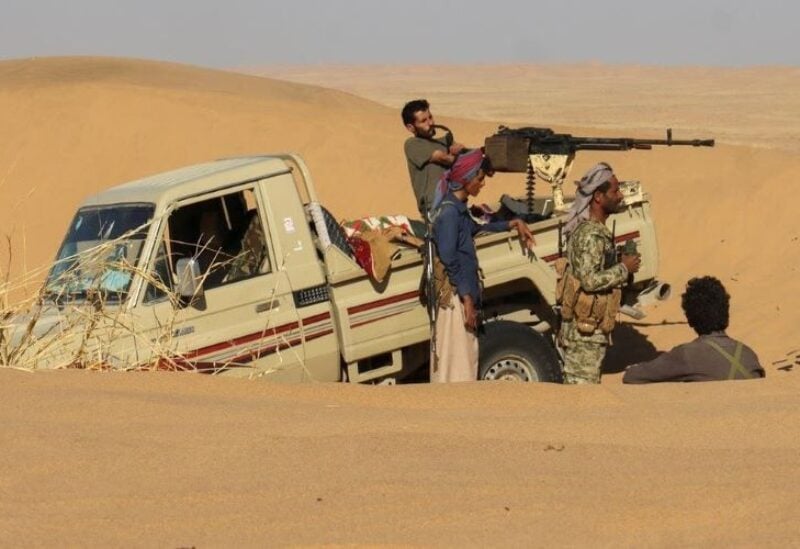 The Coalition to Restore Legitimacy in Yemen announced on Thursday that strikes on the Yemeni governorates of Marib and Hajjah resulted in the destruction of over a dozen Houthi vehicles.
In 15 attacks carried out during the last 24 hours, the coalition reported 12 military vehicles were destroyed and a number of Houthi fighters were killed.
Meanwhile, a former US ambassador to Yemen and long-time analyst has asked the Biden administration to reclassify the Houthi militia as a terrorist organization for defying peace efforts and organizing assaults in neighboring nations.
Gerald Feierstein, writing for the War on the Rocks platform in the United States on Tuesday, suggested that the Biden administration consider redesignating the Houthis as a foreign terrorist organization because it is the only way to pressure them to end hostilities on the ground and comply with peace initiatives.
Feierstein's request comes in the aftermath of increased Houthi attacks on people in Saudi Arabia and the United Arab Emirates.