Countries to request ILO China mission to probe alleged Xinjiang labor abuses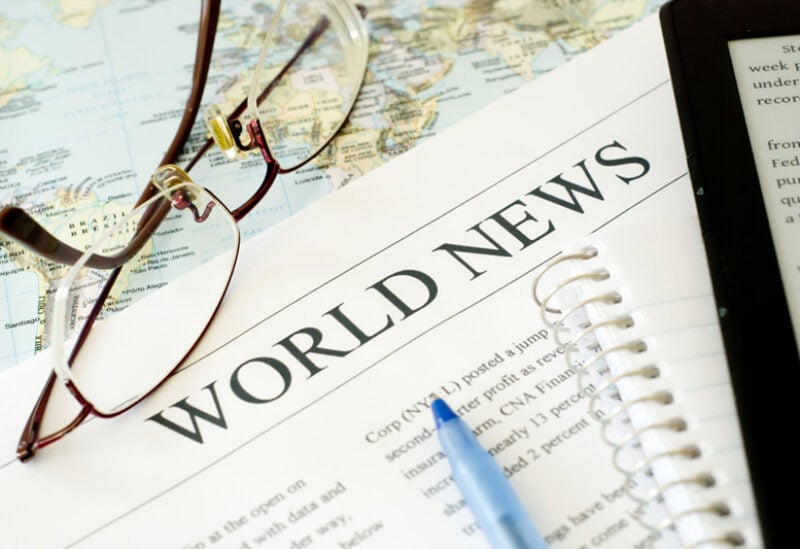 Reuters has learned that a coalition of dozens of nations would petition the International Labor Organization on Thursday to establish a mission to investigate alleged labor violations in China's Xinjiang region.
According to ILO papers, a committee at the UN agency is scheduled to evaluate China's compliance with global labor laws on Thursday, after labeling its actions in the western Chinese region of Xinjiang as discriminatory in February.
The conference comes only days after U.N. High Commissioner Michelle Bachelet returned from a historic trip to China's Xinjiang, which has been extensively condemned by civil society and U.N. member nations, including the United States.
If accepted by the ILO committee, a so-called tripartite mission would have the ability to shed light on charges that the largely Muslim ethnic Uyghurs in Xinjiang have been arbitrarily imprisoned, abused, and compelled to labor. China disputes the charges.