COVID-19 cases reportedly rising in China. A matter of global concern?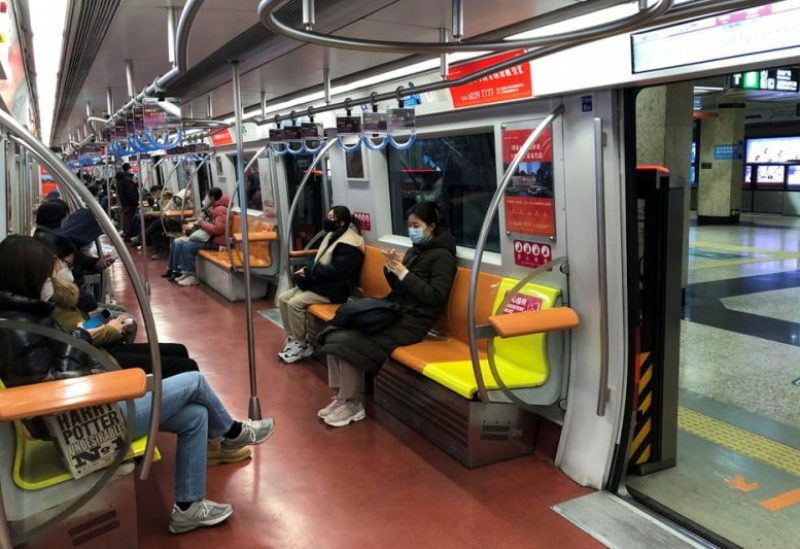 Global Times reported that some localities in China are witnessing a small increase in the coronavirus (COVID-19) cases, further adding that a large-scale outbreak is unlikely. TAnyspike in Covid cases in China mostly becomes a matter of global concern as analysts and experts have often raised doubt over the data released by Beijing.
The official also reflected on on Covid statistics as he said that in early April this year, the number of cases was at the lowest in China since the outbreak in December last year. But He admitted that the daily number of new positive cases has been rising a bit.
While weighing in on the fading herd immunity, Wang Guangfa, who is a respiratory expert from Peking University First Hospital, told the Global Times that the number of people who might get the Covid infection again will keep going up after some time, but it will eventually decrease.
Wang said, "Summer is not conducive for the transmission of the virus. In addition, patients re-infected with coronavirus tend to have milder symptoms."
Chen Chao, who is an expert from the Chinese Center for Disease Control and Prevention mentioned as saying in the report that the health authorities haven't discovered evidence showing that the new variant XBB.1.16 (known as "Arcturus"). Analysts have said that the variant can lead to severe cases or even death. He stated that China has detected 57 carriers of XBB.1.16 and its sub-variants.
There's a decline in the number of new Covid cases globally, but experts from across the world have noted that the emergence of the new XBB.1.16 variant illustrates, the virus is still changing, and is still capable of causing new waves of disease and death.