COVID global emergency over but risks remain, says China health official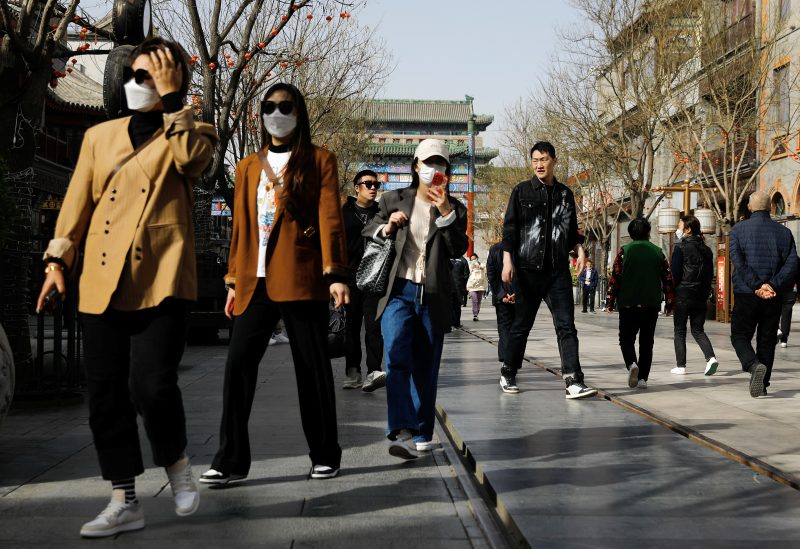 A top Chinese health official said that despite the World Health Organization (WHO) ending the worldwide emergency designation for COVID-19, the virus is still dangerous and China will continue to monitor it while boosting immunization rates among high-risk groups.
More than three years after its initial statement, the WHO lifted the highest level of alert for COVID on Friday, stating that nations should now handle the virus together with other infectious diseases.
The ending of the alert status does not mean COVID will disappear, but its impact can now be effectively controlled, Liang Wannian, head of China's COVID response expert panel under the National Health Commission, said in an interview with state media CCTV published on Saturday.
China will continue to monitor mutations of the virus, strengthen vaccinations among high risk and key groups, and look to improve COVID treatment capabilities, Liang said.
China held on to its zero tolerance for COVID long after most countries started to live with the virus, and only began to abandon its restrictive policies in late 2022.
In February China's top leaders declared a "decisive victory" against COVID and claimed the world's lowest fatality rate, though experts have questioned Beijing's data.