Cuba lifts mask mandate as vaccination rate soars and deaths plummet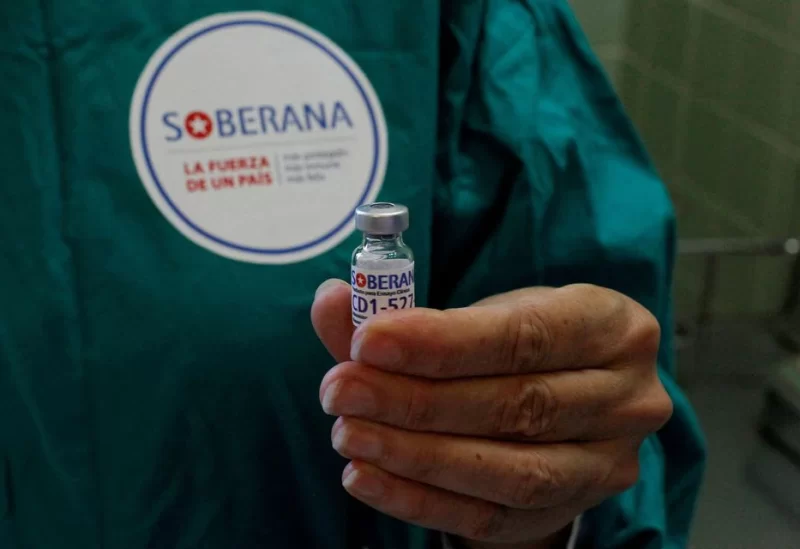 Cuba on Tuesday lifted a mask mandate in place for two years following a successful vaccination drive that health officials say has contributed to a sharp drop in cases and nearly three weeks without a single death from COVID-19.
The island, whose communist government has long sought to stand out by providing a free healthcare system that focuses on preventative treatment such as vaccinations, developed its own COVID vaccines and became the first country in the world to begin the mass vaccination of kids as young as age 2.
Cuba has since vaccinated 94% of its population with at least one dose of its home-grown vaccines, according to a Reuters tally.